27/04/2007
Colt Telecom Group is set to sign the biggest office deal in the south-east for six years.
The telecoms and data centre company is set to take 210,000 sq ft (19,510 sq m) at the former Somerfield site on 20 Black Fan Road in Welwyn Garden City, Hertfordshire, from data centre developer Spire.
CB Richard Ellis says it is the biggest letting since T-Mobile took 463,000 sq ft (43,013 sq m) in Hatfield in 2001.
It is the latest large letting to data centre and disaster recovery service providers looking to cash in on regulatory requirements from IT- dependent organisations such as investment banks.
Colt is expected to exchange contracts for a 20-year lease with a break after 10 years at £18.50/sq ft (£199.13/sq m) before next week.
Spire will provide the Shell of the building. Colt will then seek tenants looking for data centre space, which it will service.
This is the second data centre deal in Welwyn in two weeks. Last week Richard Saint's Bericote Properties sold a 9.5 acre (3.8 ha) site nearby to rival company Digital Realty Corporation, just a month after buying it from a joint venture between Gazeley and Morley.
It is awaiting consent for a 266,000 sq ft (24,800 sq m) centre.Research by GVA Connect, part of GVA Grimley, shows that nationwide demand for data centre space stands at 4.9m sq ft (463,000 sq m) a figure that is attracting worldwide investor interest.
Roger Orf, managing director of real estate investment at Citigroup, said the growth of the financial services world, coupled with the need for data centre expertise, means centre specialists are becoming more important.
He said: 'It's not simply enough to build and own these yourself. Expertise in the field is particularly crucial.' Orf said Citigroup would consider spending up to £200m in the data centre market this year.
GVA Connect says demand from smaller occupiers has been replaced by large occupiers such as Morgan Stanley, which took centres in Heathrow and Croydon, and Merrill Lynch, which took a centre in Camberley.
Elsewhere, Andy Ruhan's data centre operator, Sentrum, has completed a letting of 20,000 sq ft (1,858 sq m) to bp at its Chess building in watford, Hertfordshire.
It is the first big name to sign at the 108,665 sq ft (10,095 sq m) building since the company bought the scheme from AXA Real Estate Investment Managers last month. ABN Amro and Deutsche Bank are also looking at data centre space at the building.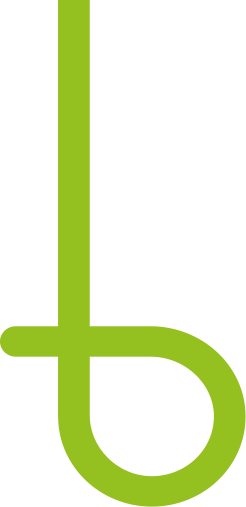 Let's begin
and build a sustainable future together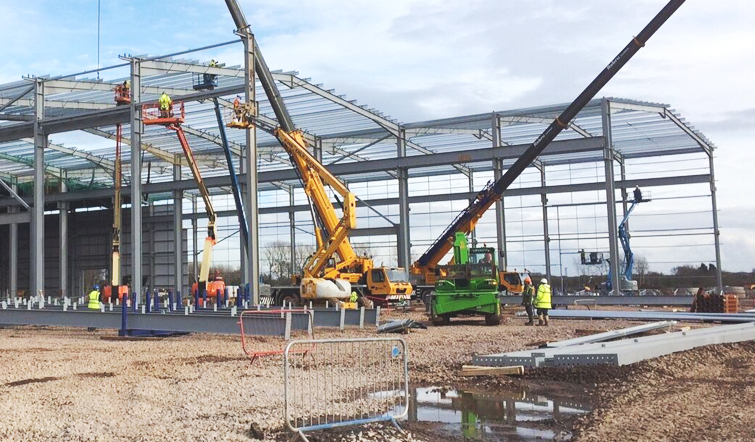 BUILD
A FUTURE TODAY