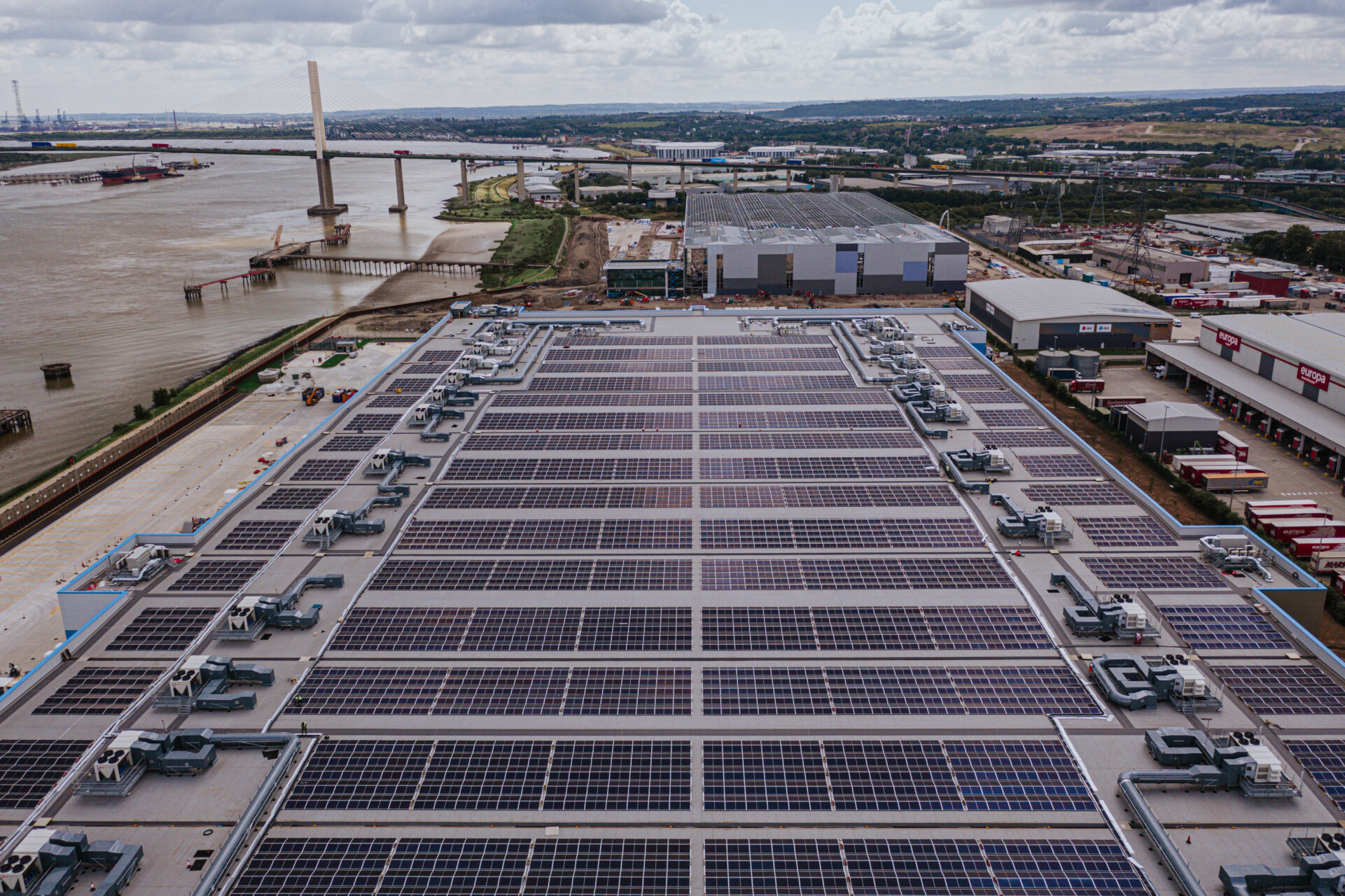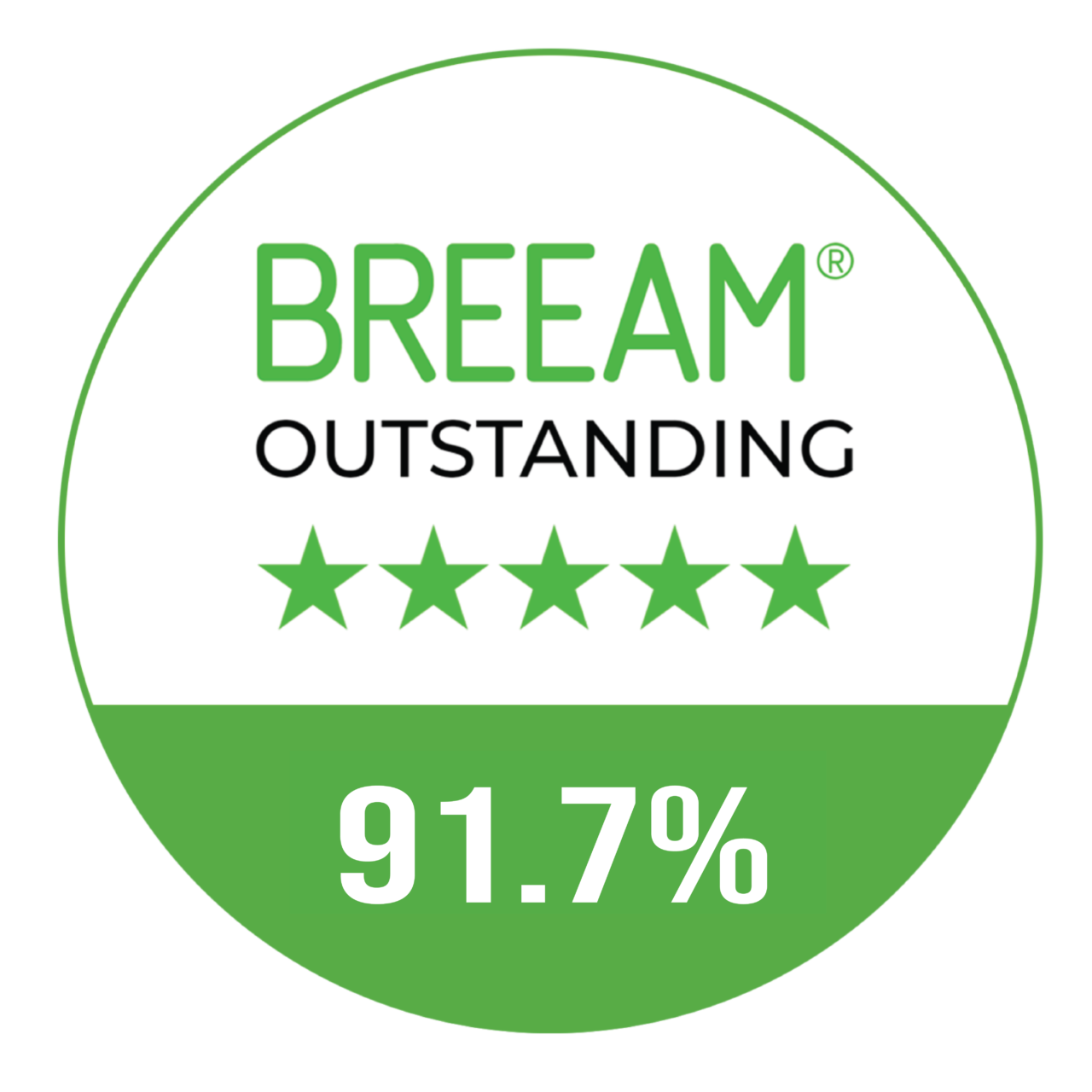 ENVIRONMENTAL
We are leaders in sustainable development, always putting our environmental impact at the forefront of planning, design and construction, through to operation.
We design and construct our buildings to deliver reduced energy consumption and lower running costs for our customers.
We are always lowering the amount of water and energy used, and minimising waste generated during construction and throughout the buildings life. We also introduce recycled and recyclable materials and maximise the usage of natural light as part of our designs.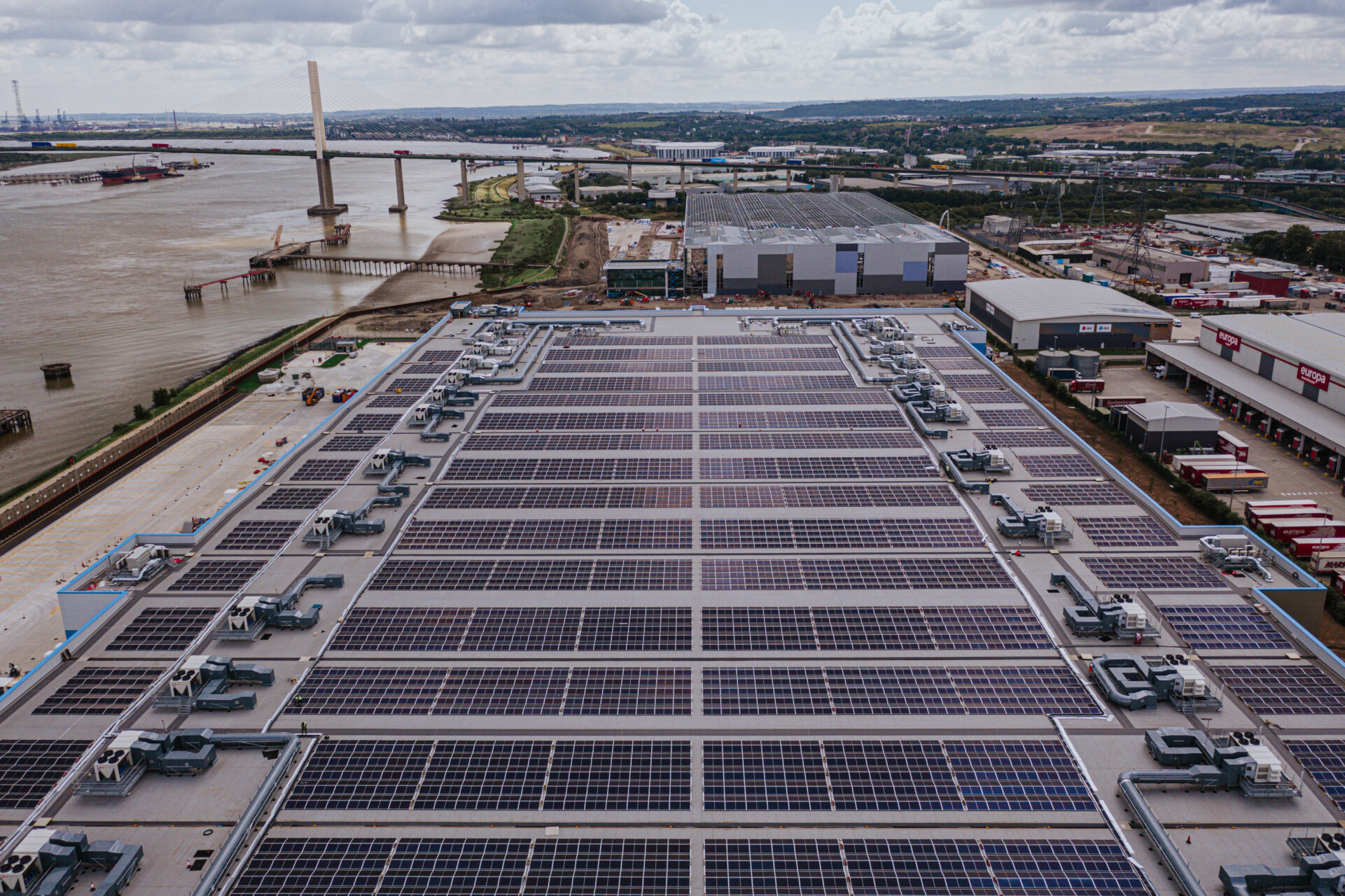 .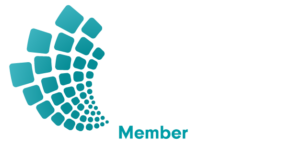 We are members of the UK Green Building Council, a platform where we can share and learn about the best sustainable practices in our industry.

We are committed to our Planet Mark certification to monitor and reduce our carbon emissions every year.
COVENTRY HIGHLIGHTS
Bericote developed three industrial warehouses totalling 784,000 sq ft at the former Toys'R'Us unit, Coventry Logistics Park. Working with Coventry City Council, Bericote achieved over £2.4 million in social value, including:
BREEAM Outstanding

11 Full time local direct employees hired. Value of £333,883.

£2.5 million total spend on local supply chain. Equivalent value of £1,875,000.

£97,069.40 total spend on small suppliers local supply chain. Equivalent value of £72,802.05.

3 Full time local employees hired from Long term unemployment. Value of £53,910.06.

Free cycle scheme provided on site. Value of £5,008.50.
Sponsorship of 3 homes for Ukrainian families. Value of £50,700.

Sponsorship of Team Coventry at the International Children's Games and other small clubs. Value of £27,000

School site visits for 150 local students. Value of £4,089.29

72 hours (i.e. ten days) of volunteer work in the community. Value of £1,157.04.

1 apprentice on site for the duration of the project. Value of £4,977.60.

2,211.18 tonnes of waste diverted from landfill.
LITTLEBROOK HIGHLIGHTS
During demolition of the former Littlebrook Power Station, we were able to recycle 99.1% of materials (a total of 120,624 tonnes), saving £9.1 million in landfill cost. The carbon equivalent saving in excess of 2.6million tonnes of CO2.
We set aside over 6 acres (30% of the site) for permanent open space and biodiversity improvement. We have supplied benches made by a local charity using waste timber from construction, introduced 1 million bees and enhanced the habitat for local rare shrill and carder bees.
In 2021 we completed our 2.3m sq ft Amazon unit, designed and created for no gas to be used during operation. The roof is fitted with the largest PV scheme in the UK, which now supplies 40% of the building's operations. The offices have been fitted with a green roof and the new flood defences with a green wall.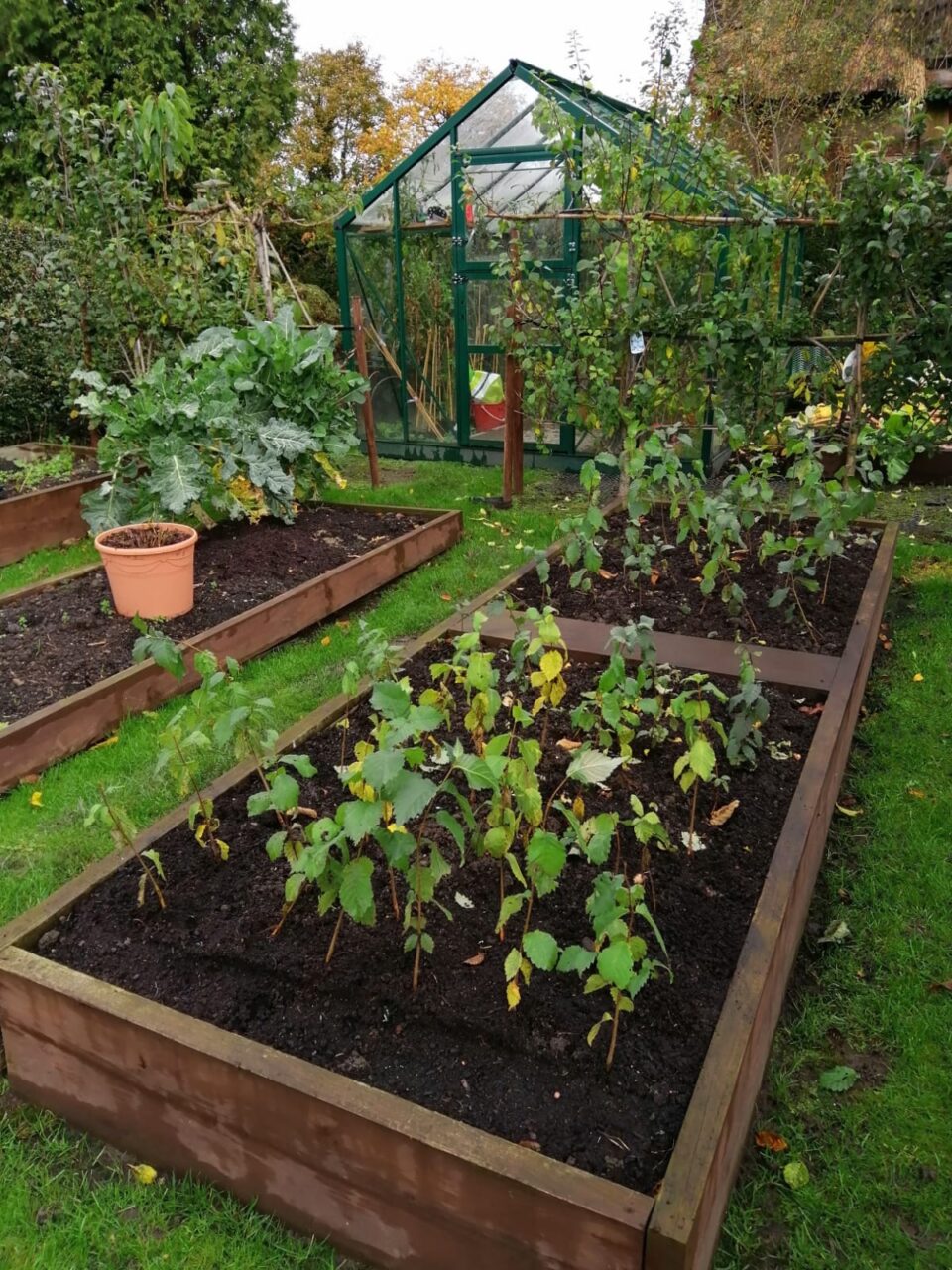 GOVERNANCE
"Our partnership with Bericote has been one of our most successful; friendly, open and committed; they made things happen fast"
John Flynn, Staffordshire County Council.
£21 million in tax contributions.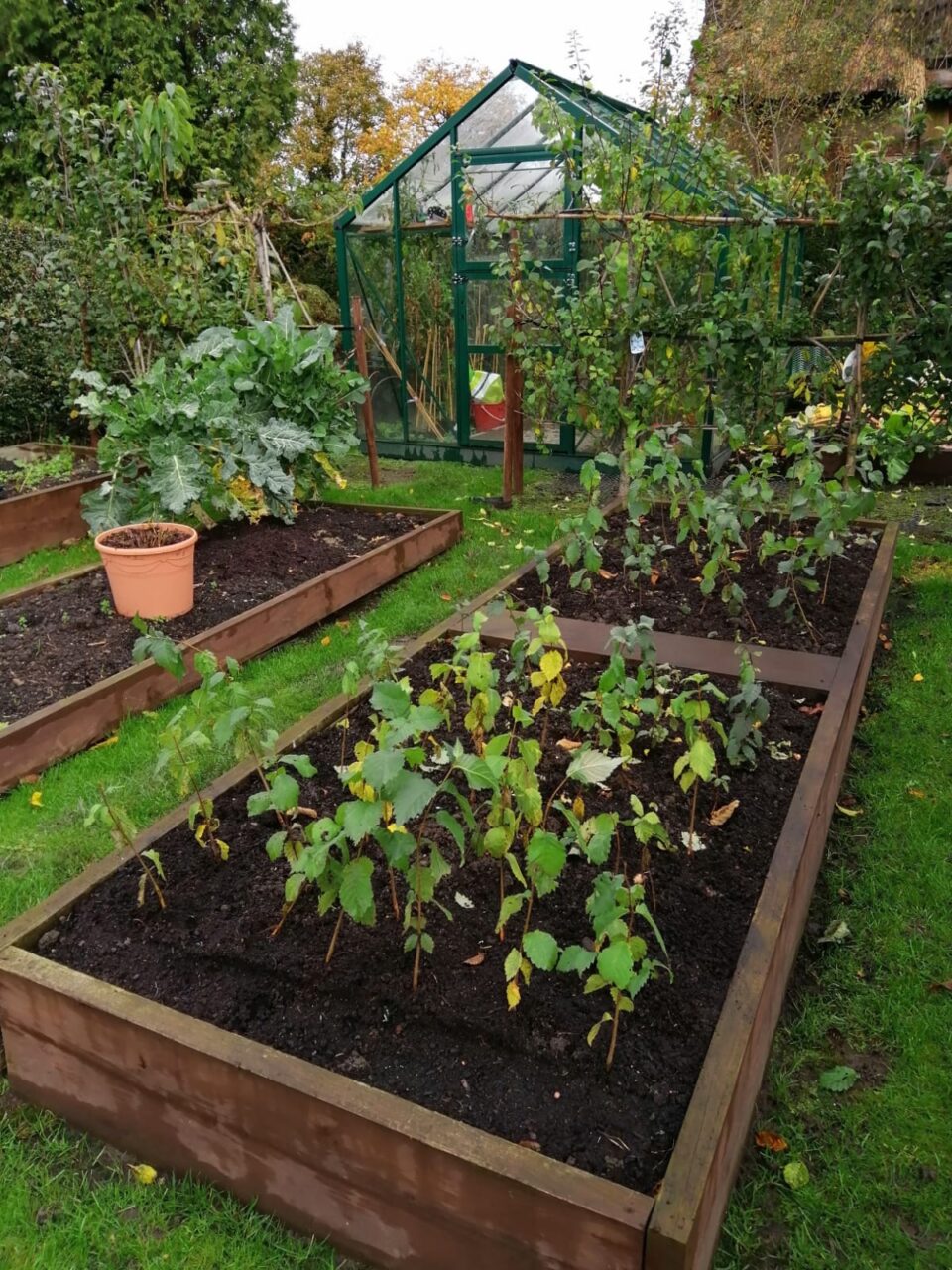 .
The Bericote Community Charter
Because of our community charter, we have never taken a planning application to appeal, never faced a JR challenge and never had a planning refusal. At every stage of the development process, from site selection, pre planning, planning and construction we aim to:

Work with transparency
Embrace the spirit and requirements of the Local Authority planning policy and Statements of Community Involvement.

Listen to the people
Undertake meaningful consultation with local people and their representatives upon all new full and/or outline planning applications.

Keep close relationships
Pro-actively work in partnership with key local stakeholders to gain their views on our proposals and then seek to respond to concerns through design and layout refinements.

Bericote seeks to regenerate disused contaminated industrial sites and only where these are not available will development on other sites be considered.
Tax: At Bericote we believe in always paying full UK tax on all profits made from our operations. We do not, never have and never will use off-shore vehicles or 'tax havens' to avoid our UK tax liabilities. We are proud to be a 100% domiciled company.

Fair Trade: Bericote seek to achieve best value for money in all purchasing and in return we adhere to suppliers' settlement terms, and often settle before the due date.
Litigation: Bericote and the Directors have never been involved in a single piece of litigation. None of our companies have ever been taken into administration. This is an enviable record which we proudly maintain by only making promises we know we can fulfil. All of our directors have unblemished records.
Equal opportunities
We are always learning to ensure we continue to provide equal opportunities. Everyone should have the same chance at job roles regardless of gender, age, ethnicity, religion or disabilities. We take all the necessary steps to make sure our offices are accessible to any disability and never discriminate.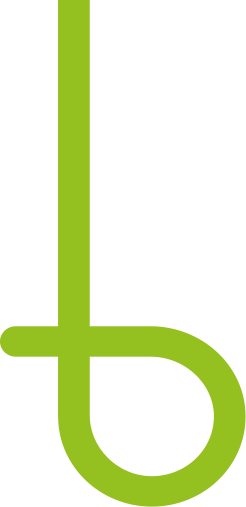 Let's begin
and build a sustainable future together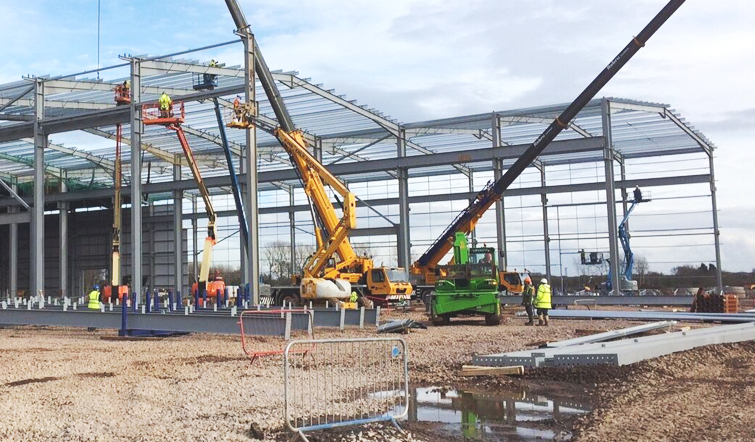 BUILD
A FUTURE TODAY