Over 20 Million SQ FT
Distribution Space Completed

Bericote were formed in 2006 and are experts in strategic sites; working with the best in the industry to transform brownfield and infill sites to accommodate state-of-the-art logistic facilities.
The way we work with occupiers, landowners, funders and government agencies has led to us securing significant projects for the highest profile occupiers and investors in the UK market.
A Brief History
Since its inception the company has had strong relationships with occupiers, many in the food retailing sector and this
client base has grown to become more diverse.
DELIVERY
DOT.COM
Bericote now specialise in developing dotcom, last mile, on-shoring and speculative facilities, supporting growth in the UK logistics market. In addition the group has developed some of its own assets to be held as investments or traded.
INVESTMENT
FINANCIAL INFORMATION
The company's holding company is Bericote Group Holdings Limited, which through its subsidiary companies is undertaking a number of developments throughout the UK. 2021 turnover was £126 million. The Group has no external borrowings and has significant cash reserves. It is the group's policy to use its own balance sheet wherever possible to fund the early stages of development.
THE FUTURE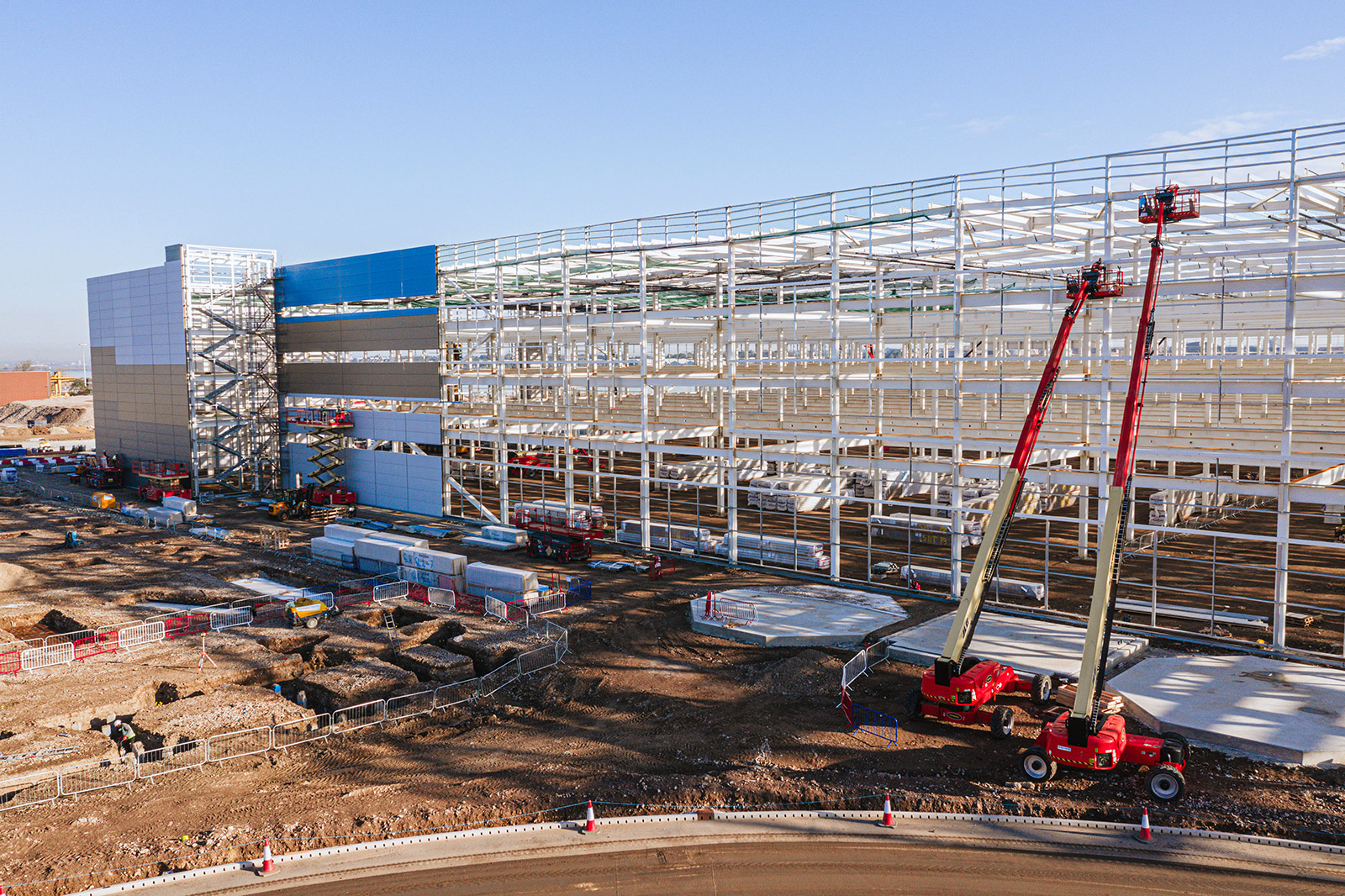 THE FUTURE OF BERICOTE
The Group currently has a considerable land bank and order book and will continue to expand its operations in the UK through organic growth and partnerships with specialised funds in the commercial property sector. The leverage from these partnerships will see the group continue to expand.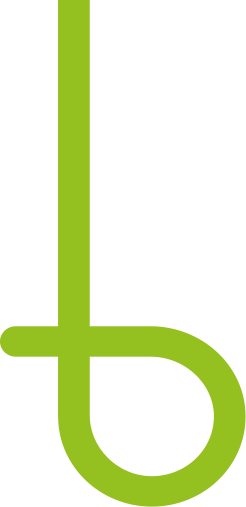 Let's begin
and build a sustainable future together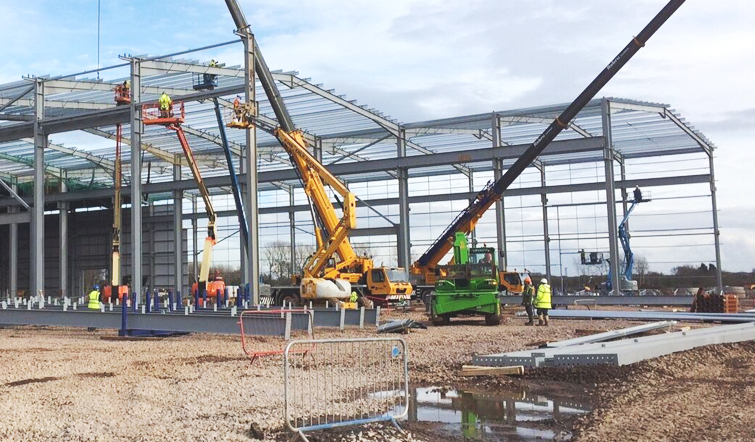 BUILD
A FUTURE TODAY