Disclaimer
Bericote Group Holdings Limited – Company No: 11440904
Bericote Properties Limited – Company No: 05863182
Bericote Four Ashes Limited – Company No: 07303662
All registered at: 8 Hamilton Terrace, Leamington Spa, Warwickshire, CV32 4LY
________________________________________________________________________________________
Confidentiality
If you have received this email in error, please notify the sender. The email and any attached files are intended only for the use of the person or organisation to whom they are addressed.
The contents are confidential and may be legally privileged (in other words, their unauthorised distribution may be unlawful). It is prohibited and may be unlawful to open, use or copy these documents or disclose them to anyone unless you are authorised to do so.
Contract
Unless specifically stated this e-mail does not constitute any part of an offer or contract.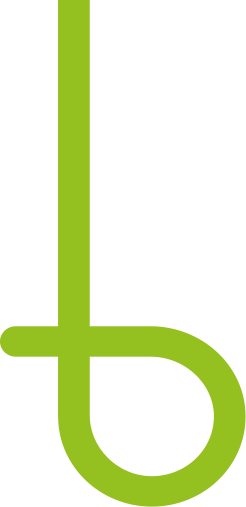 Let's begin
and build a sustainable future together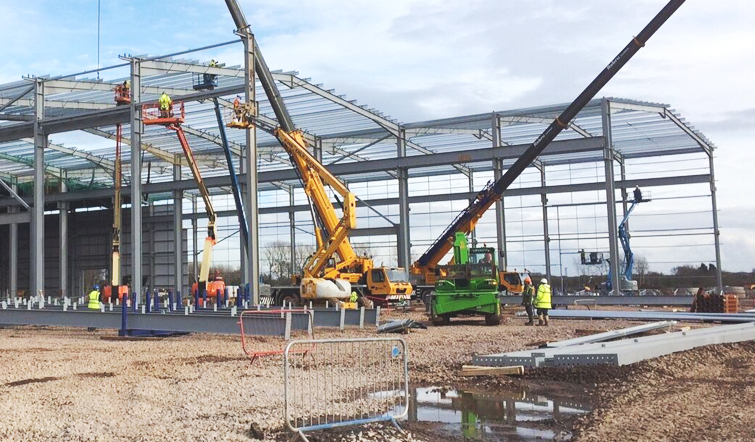 BUILD
A FUTURE TODAY