20/04/2007
Bericote has sold the 9.5 acre (3.8 ha) site to data centre firm Digital Realty Corporation for more than £15m – £4m more than the purchase price. The site can hold 200,000 sq f t (18,580 sq m) of development.
The site is former Astral Developments director Saint's first purchase following a one-year hiatus. He has also teamed up with the Royal Bank of Scotland in a £100m funding deal and bought ProLogis and Apollo Real Estate Advisor's Bronze Age Park in Erith for £30m.
No one would comment on the Welwyn sale. CB Richard Ellis acted for Gazeley and Morley, and has been retained on the site.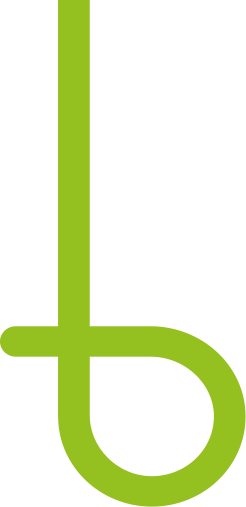 Let's begin
and build a sustainable future together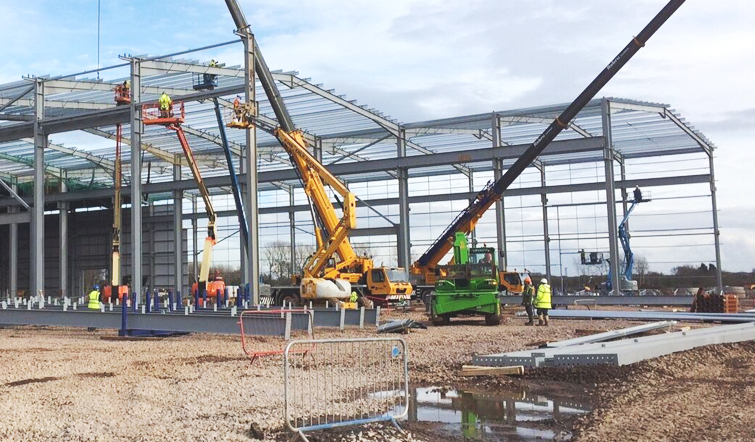 BUILD
A FUTURE TODAY