05/04/2007
The Leamington Spa-based developer plans a three-building scheme in Erith, including a 423,894 sq ft (39,381 sq m) distribution unit, following the purchase of ProLogis and Apollo Real Estate Advisors' Bronze Age Park.
Bericote is expected to reach completion in January 2008.
The deal marks a return to the site for Saint who bought it when he was a director at Astral. He is to pay £30m – almost twice what he paid when he bought the site for Astral from Pirelli Cables for £16m in 2004.
The deal is Saint's biggest since forming Bericote at the end of last year. It follows his first £10.8m purchase of Gazeley and Morley Fund Management's Garden Shed at Welwyn Garden City in January.
It is also the first significant sale of Astral's sites by ProLogis since its £530m purchase as part of the US company's acquisition of parent company Parkridge. CB Richard Ellis advised ProLogis and Apollo.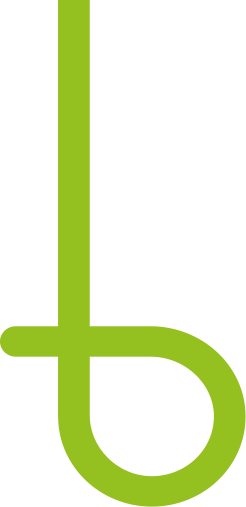 Let's begin
and build a sustainable future together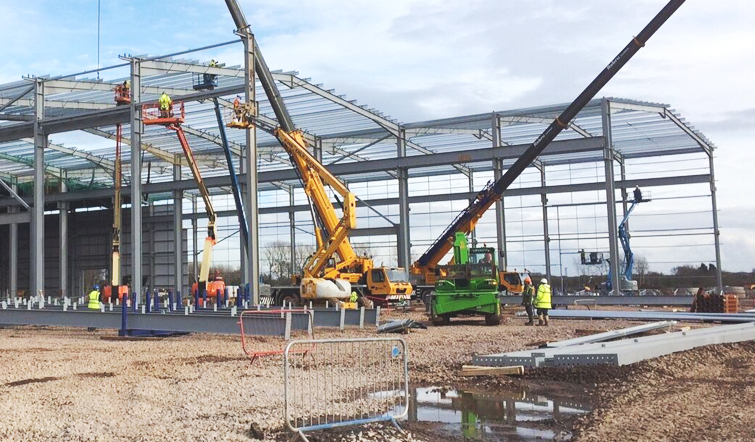 BUILD
A FUTURE TODAY