26/01/2007
Richard Saint, the co-founder of Astral Developments is to return to the big shed market. Saint has struck a £100m funding deal with theRoyal Bank of Scotland to back his new company, Bericote.
Saint, who left Astral in December 2005 before taking a year-long break from property to study psychology at Warwick University, has kick-started the venture with the purchase of Gazeley and Morley Fund Management's 9.5 acre (3.8 ha) Garden Shed in Welwyn Garden City, Hertfordshire, for £10.8m.
Bericote beat Astral and two other bidders to buy the site, which could accommodate a 200,000 sq ft (18,580 sq m) shed. Bids for the site were submitted in late October and Bericote was selected last week.
The company is understood to be planning to buy up to three similar-sized sheds in the next few months.
The funding from RBS will enable Saint to compete with the UK's large shed developers for sites. The company is expected to target schemes of between 10 acres and 100 acres (4-40 ha).
Bericote will mainly target industrial development sites in the south-east, although it will consider other purchases nationwide. It is understood to be looking at sites in Liverpool, Preston and Manchester.
Saint has brought in former Tilfen Land and ASDA property consultant Lee Pettit to help find and carry out purchases. The pair worked together more than 15 years ago at Gazeley.
Saint formed Astral with Parkridge chief executive John Cutts and fellow managing director Steve Ferris in 2000.
Saint was expected to retire from property after selling his 29% stake in Astral to Cutts in December 2005, but after one year of his three-year undergraduate course at Warwick University he changed his mind.
CB Richard Ellis advised the joint venture between Gazeley and Morley Fund Management at Welwyn.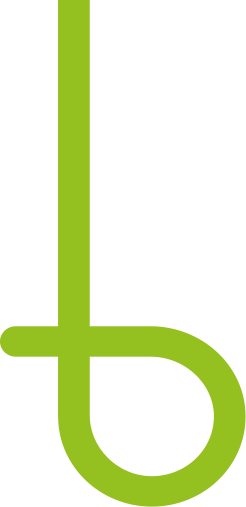 Let's begin
and build a sustainable future together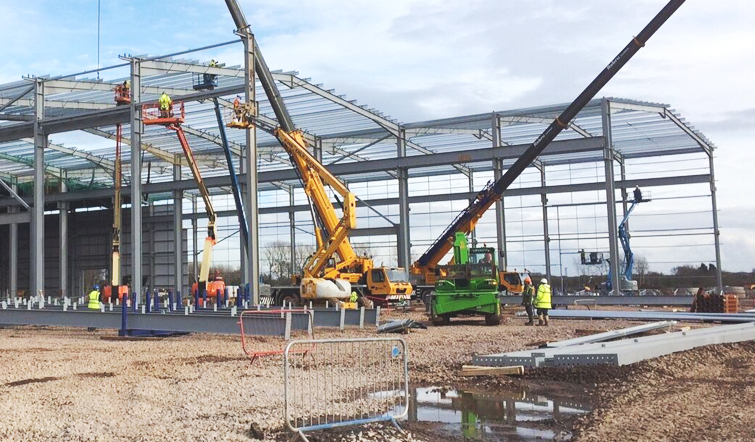 BUILD
A FUTURE TODAY