22/01/2015
The online grocer signed a prelet at Bericote Properties' Crossdox scheme earlier this month for a "customer fulfilment centre" and Bericote is now close to finalising a deal with Tritax to fund the development after a competitive bidding process.
Bericote has lodged a planning application with the London Borough of Bexley for the industrial park in Erith, Kent, which is close to the M25 motorway.
Ocado's distribution centre will sit next to a Tesco dotcom facility that Bericote built for the grocer last year.
The deal is the latest purchase for Tritax in the retail distribution market following recent deals to buy a Morrisons shed in Sittingbourne, Kent, for  £98m; a Next distribution centre in Doncaster for £60m; and The Range's shed in Doncaster for £48.5m.
The distribution centre will be Ocado's fourth, adding to a 350,000 sq ft automated centre at Dordon in the West Midlands and a 1.2m sq ft fulfilment centre in Hatfield. In June, the grocer bought a 185,000 sq ft warehouse near Andover in Hampshire.
When the new Erith centre is up and running at the end of 2017 it is expected to have the capacity to deal with around 200,000 orders a week.
Ocado has sought to expand its distribution and warehousing space after it agreed a £216m deal with Morrisons in 2013 to provide a home delivery service. The contract with Morrisons means Ocado is poised to make its first profit, with sales pushing above the £1bn mark in the 12 months to November. It also has a requirement for a 350,000 sq ft distribution centre in the North West, which has been on hold while its South East deal was fulfilled.
DTRE advised Bericote. All parties declined to comment.
By Richard Williams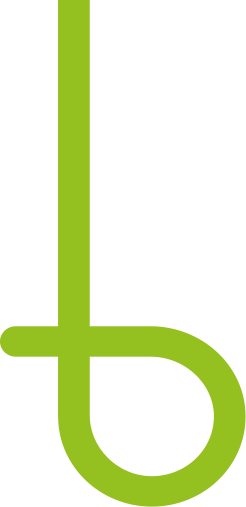 Let's begin
and build a sustainable future together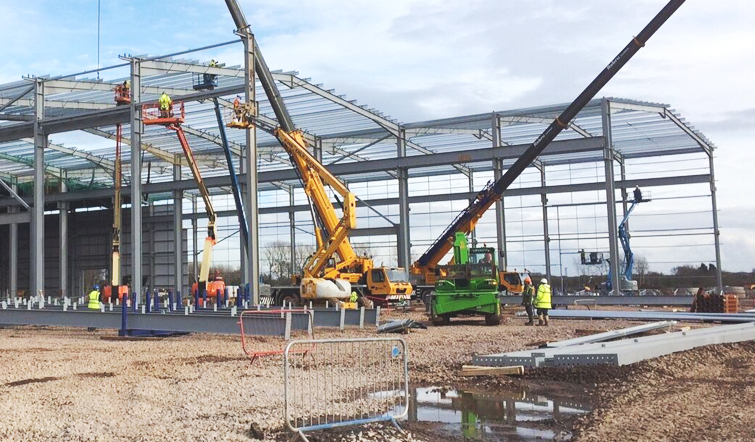 BUILD
A FUTURE TODAY