12/01/2015
The retailer has signed to Bericote Properties Crossdox scheme close to the M25 motorway.
The developer has lodged a planning application with the London Borough of Bexley for the industrial park, which has the potential for up to 600,000 sq ft.
In a vision statement to accompany the planning application, Ocado says the customer fulfilment centre will fulfil 200,000 orders per week and create 3,500 jobs.
Bericote is expected to tie up a £120m funding deal for the scheme in the next few weeks.
The distribution centre will sit next to a Tesco dotcom facility that Bericote built for Tesco last year.
Dowley Turner Real Estate and JLL acted for Bericote. Colliers represented Ocado. All parties declined to comment.
By Richard Williams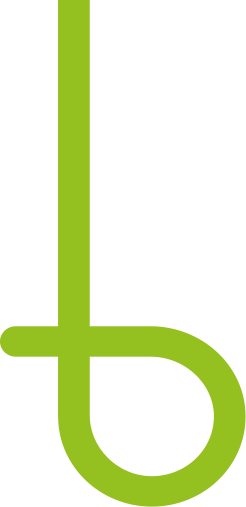 Let's begin
and build a sustainable future together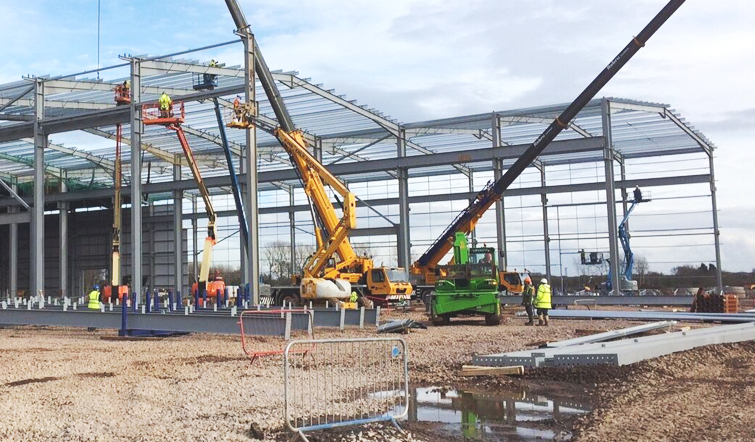 BUILD
A FUTURE TODAY