10/10/2014
The contractor is getting under way now on the site for developer Bericote Properties.
The 30,000 sq metre scheme is being built at Oldlands Farm Business Park and will take 48 weeks to complete.
The latest win follows on from McLaren's successful delivery of Jaguar Land Rover's new manufacturing plant in Solihull.
David Murphy, Regional Managing Director (South), McLaren Construction said: "We are extremely proud to have been appointed as the main contractor to deliver this exciting new development for a loyal and respected customer such as Bericote.
"We look forward to furthering our track record in the automotive sector and bringing our expertise to bear on the delivery of what will be a high profile facility for Rolls-Royce and a prominent development in the context of the 'Enterprise Bognor Regis' plan."
Lee Pettit, Bericote Properties said, "We are pleased to be working again with McLaren Construction who have successfully delivered major projects for Bericote throughout our long-standing relationship and we look forward to the new Technology and Logistics Centre for Rolls-Royce to be completed to the same industry-leading standards."
Source: www.constructionenquirer.com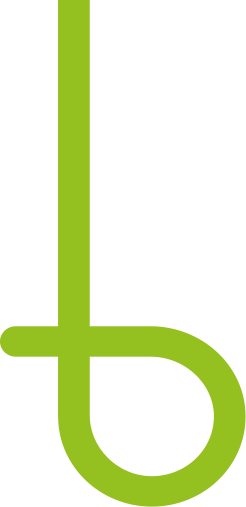 Let's begin
and build a sustainable future together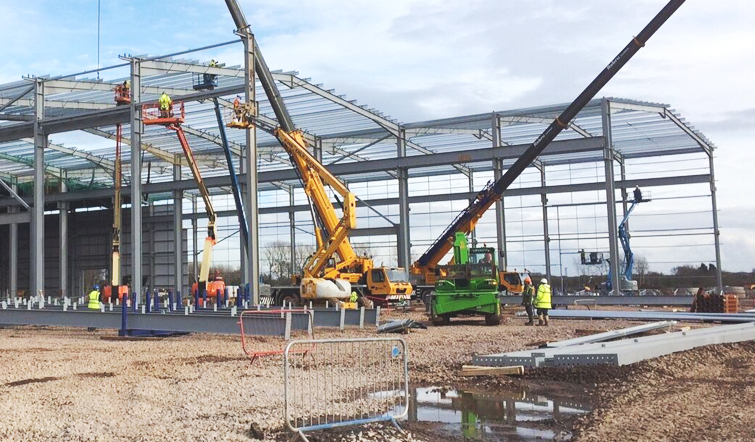 BUILD
A FUTURE TODAY