29/01/2015
As previously revealed by Property Week, Tritax is forward funding the 560,000 sq ft facility which is located inside the M25 at Crossdox, Bronze Age Way, Erith. The investment price reflects a yield of 5.35%.
Ocado has signed an agreement, conditional upon detailed planning, for a new 30-year lease, without break, subject to five yearly rent reviews indexed to RPI.
During the construction phase, the company will receive an income return from the developer, Bericote Properties. Practical completion of the developer's base build is expected in summer 2016.
Colin Godfrey, a partner of Tritax, said: "We are excited to be investing in a new distribution warehouse facility for Ocado, further diversifying our portfolio tenant mix.
"Prime quality Big Box warehouses are in high demand from occupiers requiring close access to the densely populated London conurbation. This is one of the very few sites inside the M25 capable of accommodating a facility of this size."
The purchase will be funded by the company out of equity before senior debt finance is arranged.
Ocado has an option to introduce a third party joint guarantor, which, if exercised, would result in a reduction in the lease length from 30 to 25 years, a lower rent receivable and an increase in the investment price to £99.9m.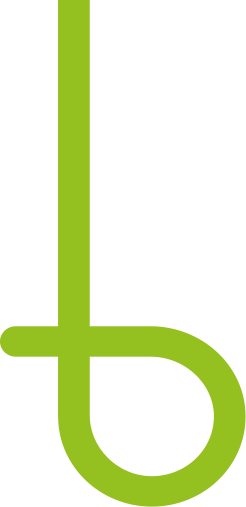 Let's begin
and build a sustainable future together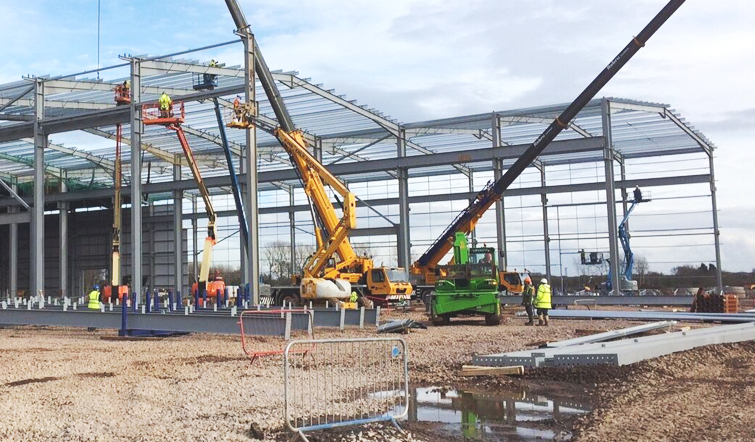 BUILD
A FUTURE TODAY