13/02/2015
The developer acquired the 8.5-acre former Hampshire Police site in Chandlers ford in Southampton this week and plans to construct three detached units with secure yards that will have an end value of more than £20m.
If the scheme  is approved it will be Bericote's fourth speculative development underway, with other units at Heston, Minworth, in a joint venture with Rockspring, and Thurrock, where Bericote and Blackrock have already secured a tenant in a deal that set a new rental high for the area.
Ocado has previously agreed to a 600,000 sq ft prelet deal at Bericote's Crossdox site at Erith, presold to Tritax for £100m.
Bericote has also been appointed by Rolls Royce to develop its new 400,000 sq ft manufacturing facility on the south coast.
LSH acted for Hampshire Police and has been retained along with Colliers to dispose of the new development.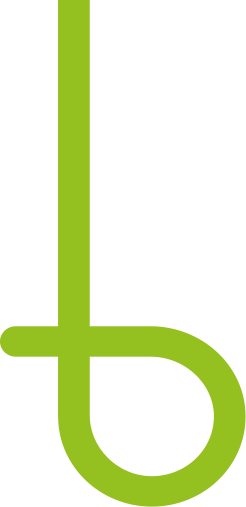 Let's begin
and build a sustainable future together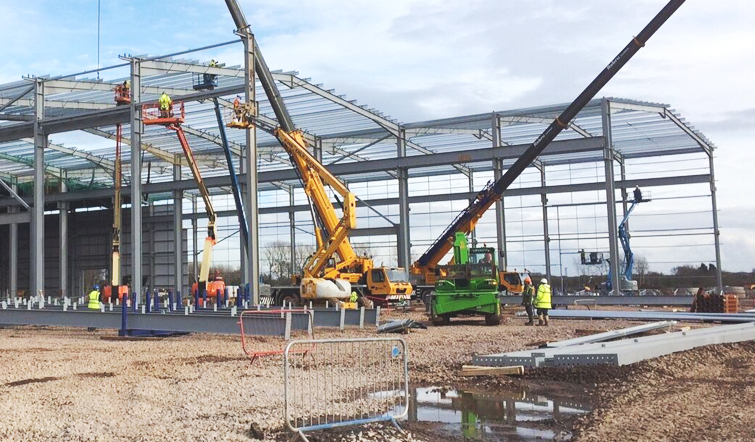 BUILD
A FUTURE TODAY