28/04/2015
Torsten Müller-Ötvös, Rolls Royce CEO, said: "The construction of our Technology and Logistics Centre is well underway and on track. This considerable investment reflects the ongoing success of our business and demonstrates our full commitment to building our future here in West Sussex."
The centre is located on the Oldlands Farm Business Park on the northern edge of Bognor Regis, eight miles from the car manufacturer's facility at Goodwood, for which it will provide logistics. In addition, it will consolidate three current operations: an inbound warehouse for production parts, a distribution centre – including an inbound body store and finished car store – and a workshop.
Arun District Council has identified the site as part of its 'Enterprise Bognor Regis' initiative. The area is being developed as a business location in West Sussex, reserved for mixed office, industrial and supporting development to deliver a new generation of buildings in a high quality environment to sustain both newly established and growing businesses. Rolls Royce becomes the first major business to take advantage of the initiative.
Rolls Royce Motor Cars has recently announced that it will produce a new drophead tourer in 2016, and confirmed development of a high-bodied car, with an all-new aluminium architecture that can cross any terrain.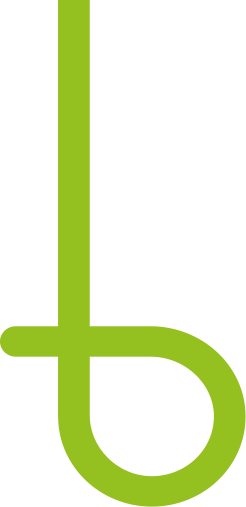 Let's begin
and build a sustainable future together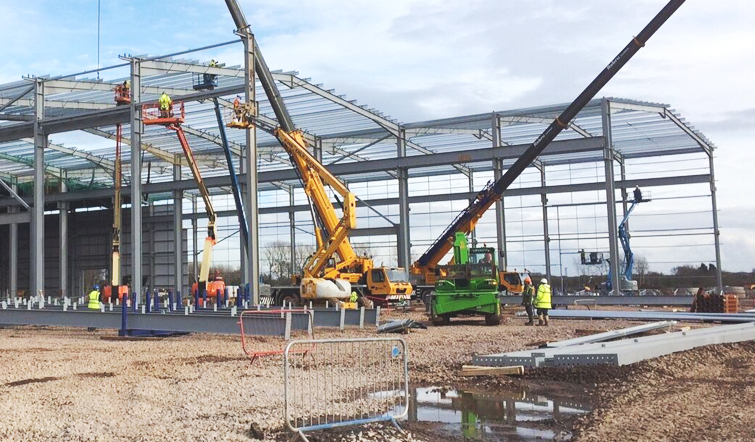 BUILD
A FUTURE TODAY