11/06/2015
i2, Chancery Place
50 Brown Street
Manchester
M2 2JG
Bericote has a new office at 50 Brown Street, Manchester as the base for its North of England operations. The developer has also recruited Keith Wilson, from ASDA Property to head the office and lead operations in the North. Keith who joins the Board at Bericote as Development Director has spent 8 years with the Leeds based retailer, most recently being responsible for ASDA's drive into the Dotcom home delivery sector.
Keith commented "my brief is to build upon my retail connections and Dotcom experience to acquire and develop warehousing for existing and new customers on both a pre-let and speculative basis."
Bericote have recently developed 500,000 sq. ft. for ASDA at Omega, Warrington and 400,000 sq. ft. at Rochdale. Bericote have also just secured a strategic 100 acre site adjacent to the M6 which is in the process of being brought forward for development.
Keith added "Speculative development in the North is the logical next step for Bericote. We are currently on site with 3 spec schemes totalling in excess of 500,000 sq ft at Heathrow, Thurrock and Birmingham, all largely pre-let already."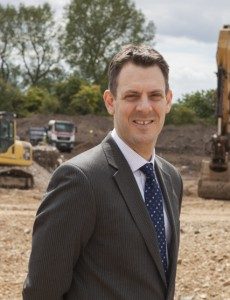 Keith Wilson, Development Director.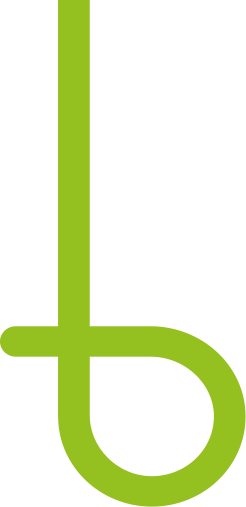 Let's begin
and build a sustainable future together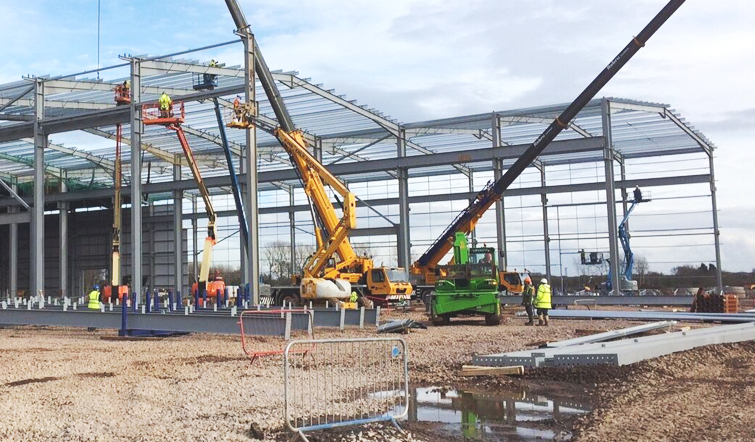 BUILD
A FUTURE TODAY