10/09/2010
Astral founders and former Gazeley directors Steve Ferris and Richard Saint are to be reunited at industrial developer Bericote Properties
Saint has brought in Ferris as the third member of the Bericote team, alongside construction director Lee Pettit.
Bericote plans to buy more land next year. Saint said a return to speculative development in 2011 would be likely.
"During the course of 2011, we will have secured more than 500 acres of strategic allocated B8 land.
"We need to obtain planning permission and promote these opportunities. Steve not only brings kudos and contacts to help us with these ambitious plans, but also access to additional financial resources to sustain the business while we continue to invest ahead of the upturn in demand."
Bericote Properties was started by Saint in January 2007 with a £100m funding package from the Royal Bank of Scotland.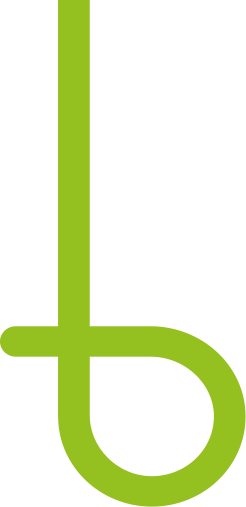 Let's begin
and build a sustainable future together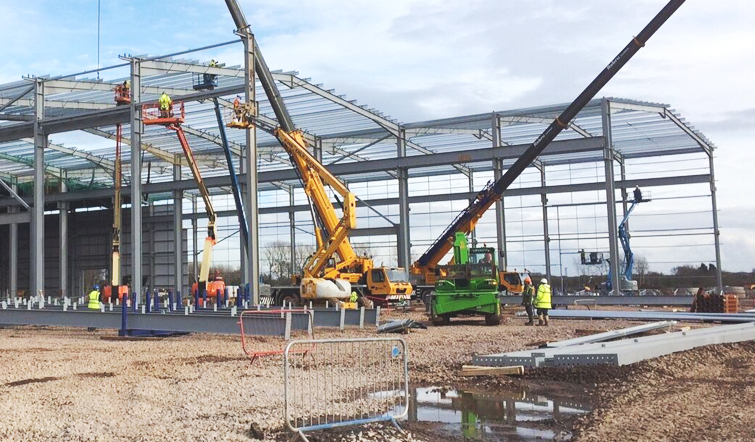 BUILD
A FUTURE TODAY