22/02/2010
Compare this with my time at Gazeley, when we awoke to Black Monday and interest rates were climbing to 15%. There was nowhere to hide, and the banks were pursuing administration as the policy of choice for their bad debtors.
With just a few exceptions, this didn't happen in 2009 and hasn't yet in 2010. It would have been better for the industry if it had: flicking the switch would have created an obvious nadir in the market cycle and allowed a more realistic base from which to rebuild.
Some argue that yield compression is an important sign that the market is correcting itself and that we are returning to normality.
It is true that yields have recovered about 80% of the ground that they lost. It is also argued that a huge swathe of the speculatively developed empty stock has been swallowed up. This is also true, but don't be fooled into thinking this is a sign of occupier confidence.
It is more a factor of the global operators realising that the thing that nearly sank them — their huge spec building programme — is their only life raft in this market.
It doesn't take much rental income to cover interest at prevailing rates and thereby satisfy corporate bondholders that cashflow has stabilised. The problem is that most of this stock has been let on terms that equate to an industry-sponsored scrappage scheme.
But when it's time to place a value on the investment, a five-year lease with a three-year break isn't going to amount to much.
Independents' day
I see the future as a time for the independents but even then, 2010 will present a stern test. Demand has improved — and for that we developers are very grateful. But this is so heavily skewed towards the food retailers that it is easy to misinterpret the recovery.
In 2009, Colliers found that more than 50% of speculative design-and-build deals came from this sector. Further impetus will be given as they aim to expand their non-food retail and internet home delivery, and expect to double turnover by 2014, reports research company IGD.
But if anyone is well placed to sweat the procurement process, it is the food retailers. And unless developers can demonstrate that they are giving at least 20% better value, they will transact elsewhere — and so they should.
If such historic institutions as the navy and army are considering merging to save costs, and the police are looking to bring in civilians for the same reason, we also have to register that our industry needs to change to survive. Buying time and tinkering just won't cut it.
---
Postscript:
Richard Saint is head of Bericote Properties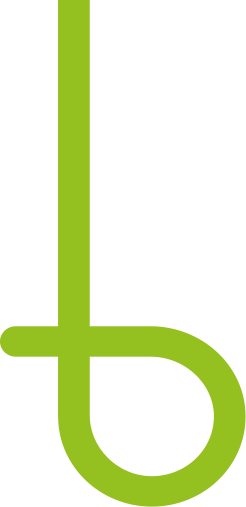 Let's begin
and build a sustainable future together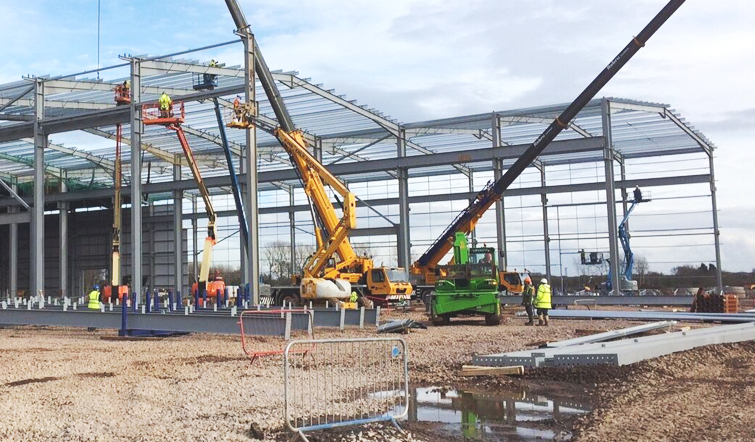 BUILD
A FUTURE TODAY