03/07/2014
The luxury car manufacturer has appointed developer Bericote to deliver the new 410,000 sq ft building close to its existing factory and headquarters in Goodwood, Sussex.
Bericote has submitted a planning application to build two units at Oldlands Farm in Bognor Regis, a 58 acre plot of land with outline planning permission for an advanced manufacturing property.
It represents a substantial expansion of Rolls Royce's 500,000  sq ft facilities at Goodwood, where it manufactures the Phantom, the Ghost and the Wraith luxury motors.
The new buildings are expected to cost in excess of £70m and be used for manufacturing, storage and distribution, creating up to 1,000 jobs.
Work on the first unit, which is 275,000 sq ft, will start in October this year, according to plans submitted to Arun District Council.
The second unit totals 135,000 sq ft including a workshop and construction work is scheduled to begin in September 2015.
The current Goodwood plant and headquarters was built at a cost of £65m in 2004, after its takeover by BMW.
Rolls Royce declined to comment on what the new facilities would be used for or whether new luxury models are in the pipeline.
CBRE were appointed by Rolls Royce to advise on the search.
By Richard Williams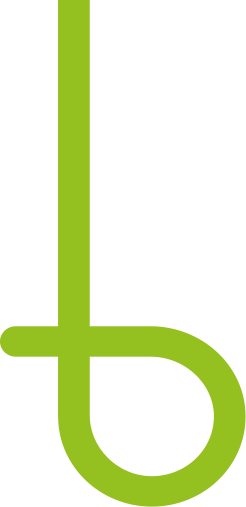 Let's begin
and build a sustainable future together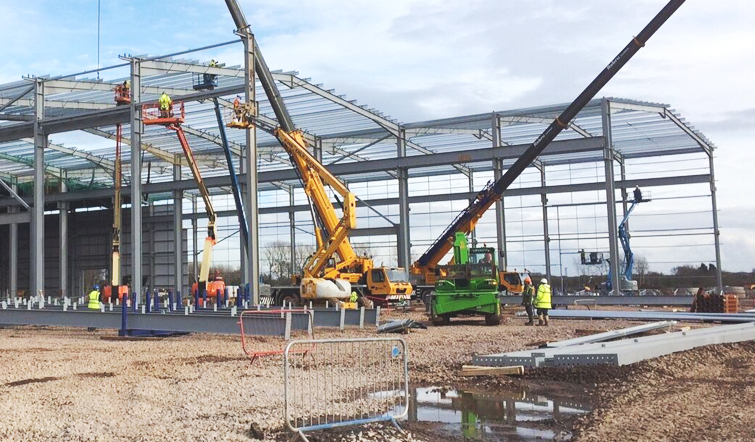 BUILD
A FUTURE TODAY