04/07/2014
The company has long had a requirement for a 350,000 sq ft to 400,000 sq ft shed in the southern M25 region and had been looking to buy land to construct a build-to-suit facility.
However, it has now changed tack to look at preletting at a scheme, and has shortlisted two sites close to the M25 – the Clowes Group-owned Capacity scheme in Dartford and Bericote's Crossdox scheme in Erith.
The retailer, as part of its link up with supermarket Morrisons, is also in talks to let Evander Properties' 160,000 sq ft Expansion shed in Enfield, north London, to fulfil a separate logistics requirement.
The property, which was under offer to Waitrose at the turn of the year until the supermarket pulled out of the deal, has permission to extend to 260,000 sq ft.
Ocado agreed a £216m deal with Morrisons last year to provide a home delivery service, meaning its customer fulfilment centres are being used more heavily than originally planned.
Ocado operates a 350,000 sq ft automated distribution centre at Birch Coppice in the West Midlands and a 1.2m sq ft fulfilment centre in Hatfield. Last month, the retailer exchanged contracts to buy a 185,000 sq ft distribution warehouse near Andover in Hampshire.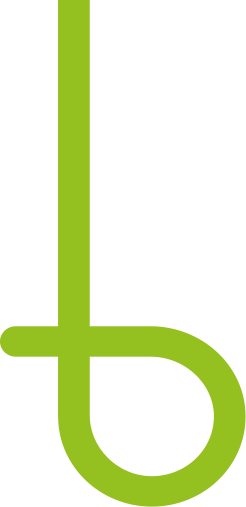 Let's begin
and build a sustainable future together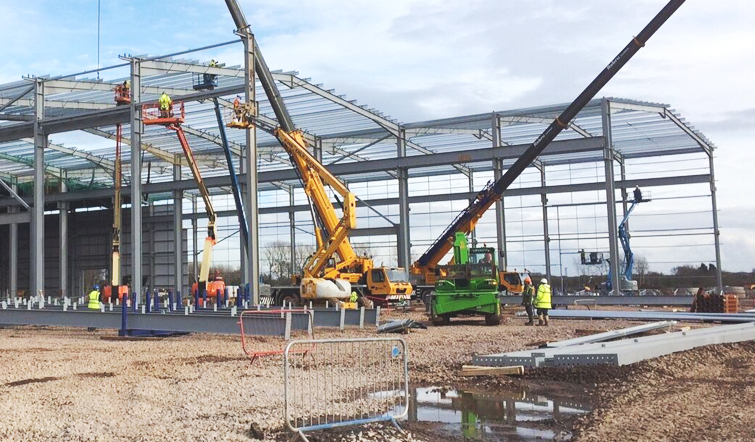 BUILD
A FUTURE TODAY