27/09/2013
Looking at research from Savills, take-up in 2013 is on track to surpass the 2012 total, boosted particularly by action in the south-east, and may even beat the five-year average annual take-up.
However, a crisis of a different kind is looming: lack of supply. The pre-2008 enthusiasm for speculative development led to a plethora of unwanted sheds once the crisis hit, but the slow and steady return of confidence in the market is leading to an imminent shortage.
It is of course excellent news that sheds are full, but what happens now? While Prologis for one is already looking to address this drought (p14), whether or not this will spur other developers to speculate is just that — speculation.
The issue is complicated by the changing nature of demand from occupiers. From big sheds in logistics hubs to small sheds spread across the country, the boost of e-commerce and next-day delivery, fuelled by giants such as Amazon, mean that no one quite knows what the best combination is today. A few people in the know share their opinions (p6), but the unstoppable pace of the change does not look as though it will settle enough for an exact answer to emerge soon.
Felicity Francis, Property Week features editor
Property Week's Sheds supplement brings you:
Opinion DHL's Paul Graham, Prologis's Philip Dunne, Co-op's Geoff Player
Cover story Hansteen's rescue of Warner's Ashtenne assets
Development Speculative development is back
Profile Segro's Euro ventures with Canadian pension fund
Research Savills' latest data show diminishing supply
Profile Richard Saint reappears on development scene with Bericote
Opinion Latest trends in distribution and delivery
Sustainability Energy Bill looms with tough targets to meet
Distribution What's driving change in logistics?
Profile Centurion seeks assets with Henderson backing
Rail freight Terminals whose time has come
Spotlight Experts debate the widening supply-and-demand gap
Property Week Analytics Profiting from the Industrial Resurgence
A life in a day Mo Barzegar, CEO and president of Logicor, Blackstone's European logistics real estate platform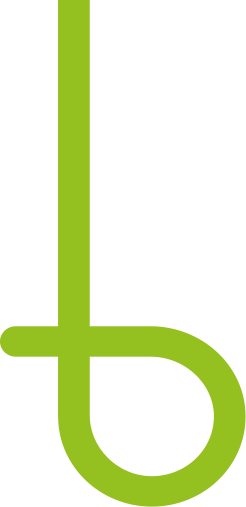 Let's begin
and build a sustainable future together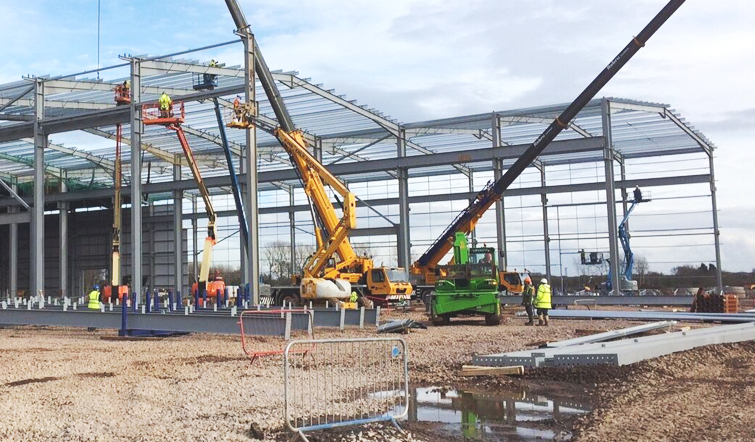 BUILD
A FUTURE TODAY