11/10/2013
Industrial developer Bericote is working on a deal in which Amazon would lease a 1.2m sq ft distribution centre in Ellesmere Port on the Mersey.
A move to the region would create a significant number of jobs and would solve the online retailer's longstanding mega-shed requirement — one of the most high profile in the UK.
Bericote is understood to be seeking forward-funding to construct the building on land owned by chemicals producer Cabot Carbon in the Cheshire industrial town.
The deal is still being worked on, but a forward-funding or forward-purchase of Amazon's planned distribution centre is expected to represent a lot size of between £50m and £55m.
It is understood details of a potential lease are still being negotiated although it is understood institutional investors would prefer a 25-year lease to the company to justify such a level of investment.
Amazon came close to moving to Prologis's Mersey Multimodal Gateway in Widnes in January 2012, but the deal fell through when Halebank Parish Council requested a judicial review of the proposals.
Although the retailer is in talks regarding Ellesmere Port, it still has alternative options.
It has been linked most recently with Stoford Developments' Stonebridge Cross site in Croxteth, near Liverpool, and Verdion's Iport Rossington in Doncaster, South Yorkshire. It is thought there is a possibility the retailer could take a facility both at Rossington and in the north-west.
As revealed by Property Week, Verdion now has backing from the Healthcare of Ontario Pension Plan, which could facilitate a deal with Amazon (propertyweek.com, 14.06.13).
However, unlike the Stonebridge Cross site, Ellesmere Port already has planning permission for the construction of a distribution centre of up to 1.3m sq ft.
Amazon was also previously linked to Stobart Developements' Stobart Park, also at the Mersey Multimodal Gateway. The funding deal for Amazon's new distribution centre is likely to appeal to a range of investors, from foreign and UK private investors to institutions.
The design-and-build market for mega-sheds has been dominated by the institutions of late. In September Aviva Investors exchanged on a deal to forward-fund John Lewis's 650,000 sq ft distribution centre at Magna Park, Milton Keynes, for £74.2m and a yield of just less than 4.9%. The deal was considered exceptional because of the location of the site and the company's strengths as a premier retailing covenant with a strong online business.
The Amazon investment represents a different proposition, however – as a more complex and faster evolving business.
Bericote has become the developer of choice for the country's three biggest supermarkets, Tesco, Asda and Sainsburys, and has constructed distribution centres for them across the country.
All parties declined to comment.
By Alex Therrien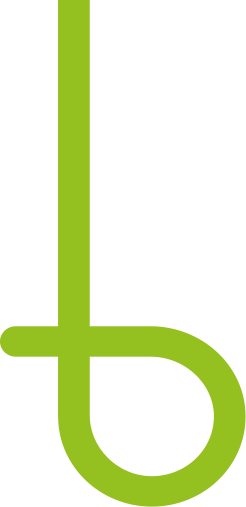 Let's begin
and build a sustainable future together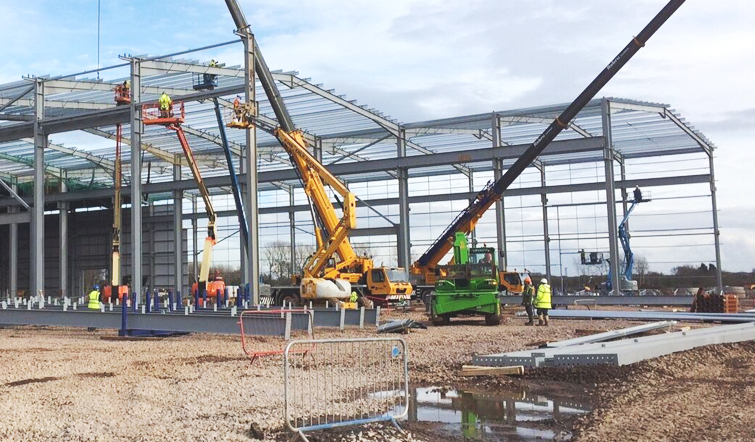 BUILD
A FUTURE TODAY