01/11/2013
Ocado has begun to narrow down its search for a 350,000 sq ft distribution centre, and two Kent schemes have emerged as frontrunners.
The online grocery retailer, represented by Colliers International, wants to identify a 34 acre site in the south-east quadrant of the M25 by the end of the year. It hopes to buy freehold land and create an automated warehouse similar to the one that it operates at Birch Coppice in the West Midlands.
Ocado's only existing London distribution centre is in Hatfield in Hertfordshire.
"It is the key requirement in that market and people are getting quite excited about it," says Toby Green, a director at Savills.
The retailer, it is believed, has identified a long list of possible sites. Among them are Exton Estates and Clowes Developments' Capacity site at Dartford; Northfleet Embankment East, owned by the Homes and Communities Agency; Bericote's Crossdox and Prologis's Howbury site, both in Erith; and Goodman's Kingsnorth Commercial Park on the Isle of Grain.
Market sources suggest that Capacity and Northfleet Embankment are the strongest contenders. Exton and Charles Clowes' CWC Group bought 70 acres of land in Dartford, 40 acres of which can be developed, from GlaxoSmithKline six months ago and have obtained planning permission for up to 550,000 sq ft of distribution space.
"We are well placed and in the running. We do not think the alternative options are credible," says Stuart Bedford, property director at Exton.
"People who have held land for a long time do not want to sell it freehold." Even so, Bedford adds that discussions are ongoing over a prelet to a "top three" supermarket retailer.
"That would be our preferred option," he says.
"We will wait to see if Ocado actually do something in the south-east. They have been saying that they will for years."
Meanwhile Paul Mussi, a director at Knight Frank, which is marketing Northfleet Embankment East on behalf of the Homes and Communities Agency, refuses to be drawn on the site's chances of luring Ocado but talks up its attractions anyway.
"It's a riverside site next to the Thames in a strategic location near Ebbsfleet station and 10 miles from the M25," he says.
The agency is carrying out works to raise the ground level on the site to reduce the flood risk to one in 1,000 years and is quoting a guide price of £550,000/acre.
By Stuart Watson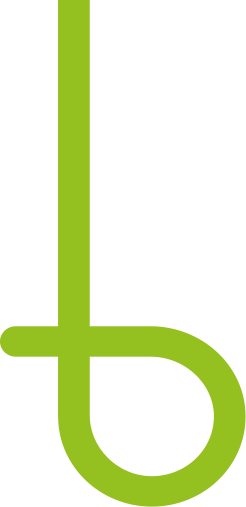 Let's begin
and build a sustainable future together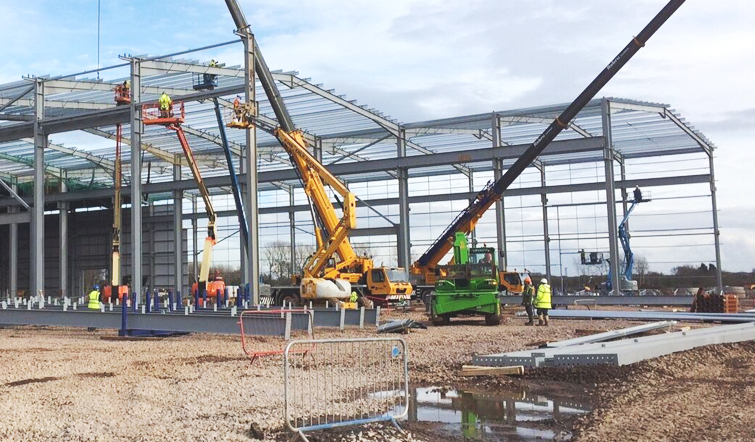 BUILD
A FUTURE TODAY