24/05/2013
The imminent sale of 60 acres of land to Asda at Omega South will facilitate development to start at the remaining 400 acres at Warrington's Omega site.
The sale of the land, on which developer Bericote will construct a 600,000 sq ft distribution centre for the supermarket, will pay for infrastructure that will unlock the rest of the site. Planning permission was granted for the building last month.
Omega is being developed by Omega Warrington — a joint venture between Miller Developments and KUC Properties, part of the Royal Bank of Scotland, with landowner the Homes and Communities Agency and supported by Warrington Borough Council.
"We wouldn't normally agree to a land sale deal but we have had to in order to kick-start the development of Omega South," says Miller Developments director Jonathan Wallis.
"We are now working on the revised masterplan for Omega South and we will go out to consultation with the public on that over the summer."
It takes a mile-long drive along the M62 through Warrington to appreciate the challenge presented by the £1bn development of the 575 acre former Burtonwood airbase. Having been hampered by the property crash and recession, progress is now being made at Omega North and South, the twin sites bisected by the motorway.
Deals are pending that could secure occupiers for the final two plots at the 129 acre Omega North site and facilitate work at Omega South.
"One reason for the success of Omega Warrington is the way that the Homes and Communities Agency and Warrington Borough Council worked with the private sector to tackle the problems presented by the recession," says Wallis.
"We'd made good progress at exactly the wrong time. When Lehman Brothers collapsed, we had the whole of Omega North under offer. We all took a deep breath and got on with it."
Travis Perkins is the latest to join Omega North. It has bought the freehold, subject to planning consent, of a 700,000 sq ft distribution centre.LaSalle Investment Management has forward-purchased a 200,000 sq ft warehouse for catering food supplier Brakes, and a 150,000 sq ft depot for home delivery company Hermes, for £35m.
Omega is in talks with prospective occupants of numbers 1 and 4 Lockheed Road, Omega North, both of which can accommodate 50,000 sq ft on 3 acre sites. They are expected to be built by Omega and sold to owner-occupiers with links to Hermes.
By Simon Donohue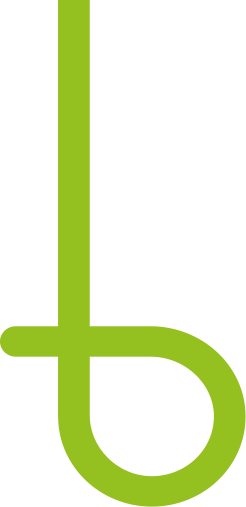 Let's begin
and build a sustainable future together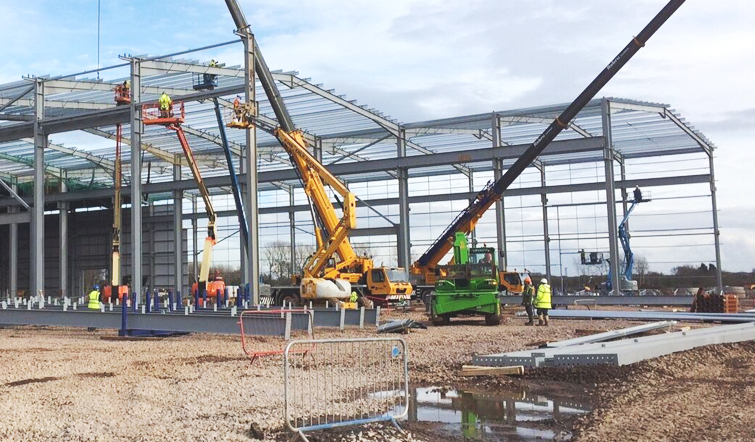 BUILD
A FUTURE TODAY