20/05/2013
The £60m scheme will provide a chilled and frozen facility, replacing Asda's 20-year-old shed in Portbury.
Asda is also hunting for a 400,000-650,000 sq ft shed in the north-west, following a decision to leave its facility in Wigan. It was understood to be in favour of staying in the north-west, but a lack of available sheds is prompting it to look further south.
Gazeley's 383,036 sq ft Blue Planet near Stoke, one of the last remaining big speculative sheds, could be an option. TJ Morris, Supergroup and Marks & Spencer are among those seeking a total of 1.5m sq ft in the south-west.
Dowley Turner Real Estate acted for Bericote; Colliers International acted for Asda.
Source: Property Week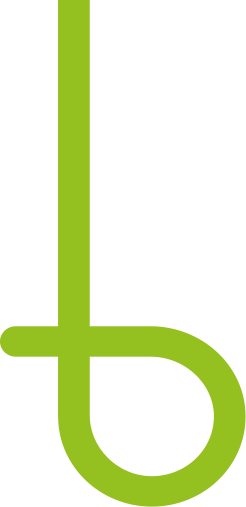 Let's begin
and build a sustainable future together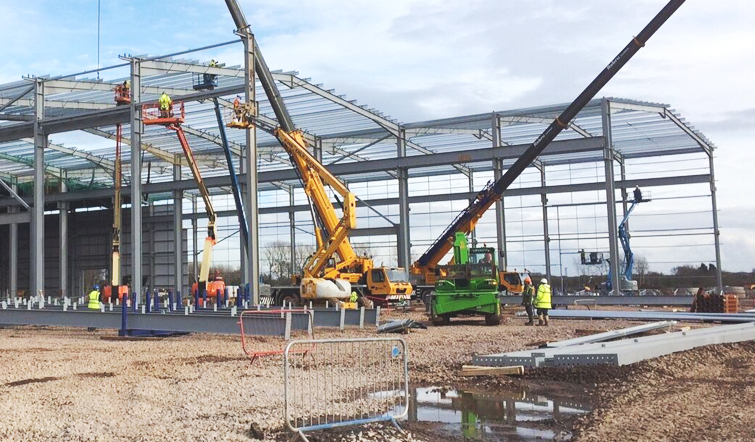 BUILD
A FUTURE TODAY