01/05/2013
The site is part of the recent merger of the RREEF UK Retail, Office and Industrial Property Funds with the BlackRock UK Property Fund and is managed within this portfolio.
It has been granted planning consent for a 325,000 square feet distribution scheme with a height of up to 24 metres.
CBRE and Altus Edwin Hill have also been appointed as letting agents. Bericote will secure a pre-let tenant and deliver a bespoke unit on a "design and build" basis.
Paul Tebbit, director for BlackRock's UK Property Fund, says: "We are delighted to be working with Bericote in Thurrock and look forward to a successful partnership in what we believe is a key strategic area. Bericote is the ideal partner to deliver a bespoke unit quickly and efficiently, at a time when the market is suffering from a lack of deliverable, high-quality distribution units in the South East."
Alan Stainforth (pictured), director at Bericote, says: "This deal is an ideal fit for BlackRock and Bericote, and we are looking forward to working with the firm to deliver for occupiers such as Tesco, Sainsbury and Asda."
Source: www.propertyfundsworld.com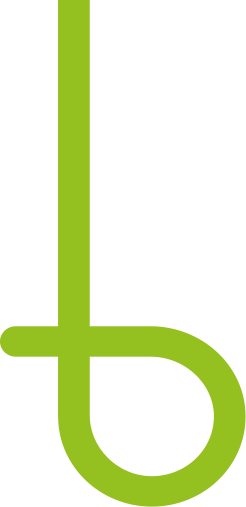 Let's begin
and build a sustainable future together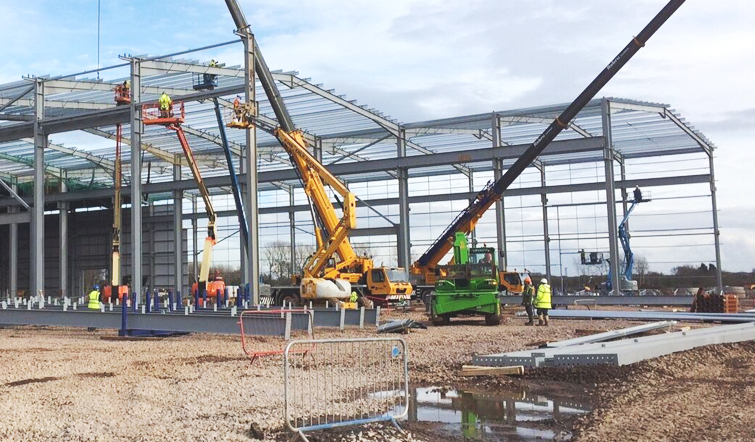 BUILD
A FUTURE TODAY