28/11/2009
Marks & Spencer has shortlisted two sites to build a giant distribution shed of around 800,000 sq ft as part of its new warehouse consolidation strategy.
The retailer, which aims to consolidate its network of 110 buildings into four large distribution sheds by 2020, has appointed Cushman & Wakefield to search around the M1 in Northamptonshire.
It is understood to have two preferred options. The first is Gazeley's 86 acre site at Crick Distribution Park in Northamptonshire, where the developer has outline planning consent to build 1.4m sq ft of distribution space.
Gazeley purchased the land from Barwood and RREEF in June last year for around £40m.
M&S is also understood to be looking at Prologis's DIRFT II in nearby Daventry, which has consent for 2m sq ft of rail freight-connected sheds, ranging from 274,489 sq ft to 824,550 sq ft.
The retailer, which last week appointed Morrisons' chief executive, Marc Bolland, as its own new chief executive, said in its interim results that it had so far closed 21 sheds as part of its long-term consolidation plans.
The first of its four consolidated large sheds will be the 1m sq ft design-and-build unit it signed for in Bradford last year with Prologis, which M&S is due to occupy by the end of 2010.
M&S's relationship with the US sheds developer was bolstered again in August, when it took 382,000 sq ft at Prologis Park Stoke in Stoke-on-Trent over the bank holiday weekend.
M&S's search is the latest in a spate of supermarket requirements for large design-and-build sites.
ASDA this week agreed heads of terms with developer Bericote to build a 500,000 sq ft shed nearBristol.
As tipped by Property Week (30.10.09), it has agreed to take a prelet at the site, which is owned by French chemicals company Rhodia.
Meanwhile, the Co-operative Group has appointed Thomas Round to search for a site to build another 400,000 sq ft shed in the Avonmouth area.
By Nick Duxbury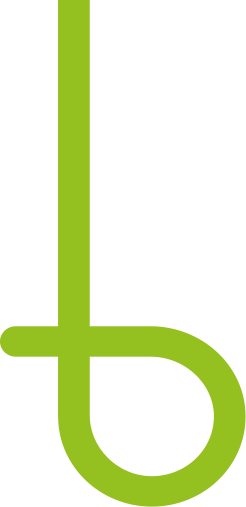 Let's begin
and build a sustainable future together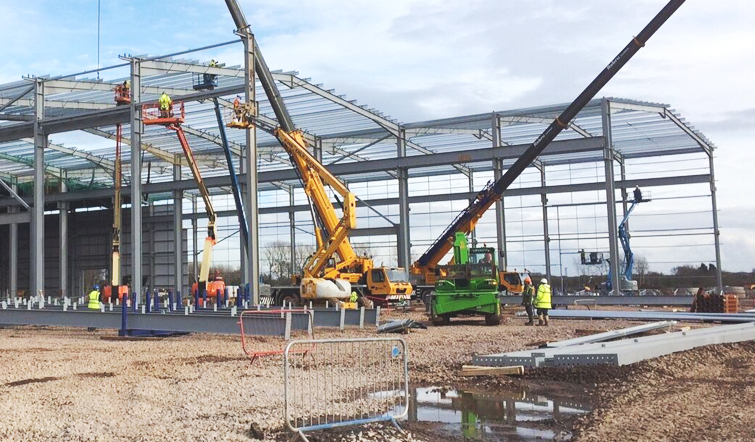 BUILD
A FUTURE TODAY