12/12/2009
Richard Saint's Bericote Properties has formed a joint venture with AstraZeneca for a £140m distribution park on land at Avonmouth near Bristol.
The Warwickshire-based developer, headed by the former Astral co-founder, has reached an agreement with the listed pharmaceuticals group to develop an industrial park next to its existing building.
It is preparing to submit a planning application for a 1.5m sq ft scheme on the 85 acre site.
Architect and planner Michael Sparks Associates has been appointed and, as part of the brief, the sheds will be designed to a BREEAM "excellent" rating. The plans include a 13 acre ecological protection zone.
Bericote is in advanced discussions for a first prelet at the site and will be targeting occupiers from the food retail sector, the recycling industry and port-related industries.
There are supermarkets with distribution centre requirements in the Avonmouth area. The Co-operative Group, which has already agreed nearly 1m sq ft of prelets this year, is searching for land to build a 400,000 sq ft shed. Morrisons is also thought to be hunting for a 700,000 sq ft prelet and could consider Bericote's scheme.
Bericote is seeking an "open book" development arrangement whereby it takes a 5% margin. It has used this strategy previously with ASDA Walmart.
This is the second large site around Avonmouth on which Bericote is proposing industrial development.
Last month it submitted plans for 750,000 sq ft of distribution sheds on land owned by French chemicals company Rhodia. It has agreed a 500,000 sq ft prelet with Asda, subject to planning, as tipped by Property Week (30.10.09).
Saint said: "This is effectively a joint venture with AstraZeneca. They have land that is surplus to their requirements and we saw a great opportunity. We will be paying the costs of getting the planning consent on the site and carrying out the development, and AstraZeneca will provide the land."
Saint added: "We have been in discussions with the local authority and are pursuing a planning performance agreement with South Gloucestershire [council], which will determine the process and timing of the application."
By Nick Duxbury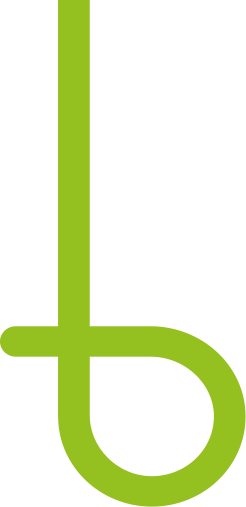 Let's begin
and build a sustainable future together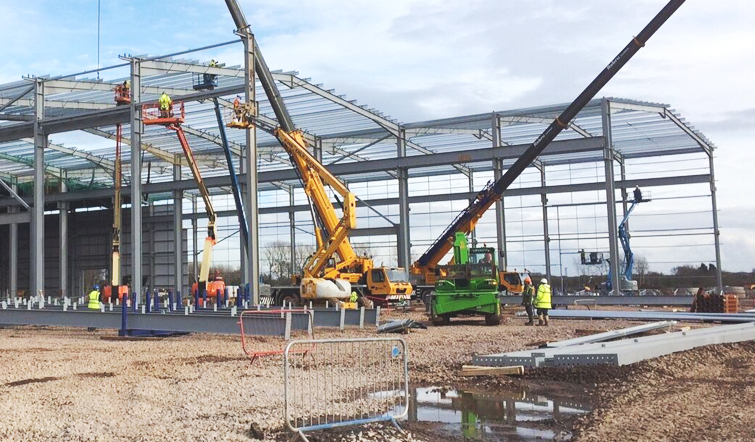 BUILD
A FUTURE TODAY