30/10/2009
Bericote Properties has emerged as the frontrunner to develop ASDA's 500,000 sq ft food distribution shed requirement in the Avonmouth area.
The supermarket chain is thought to have chosen the Warwickshire-based property company, run by co-founder of Astral Developments Richard Saint, as its preferred developer to build its shed at a site off St Andrews Road near Bristol, which is owned by French chemicals company Rhodia.
Asda had shortlisted Bericote's site alongside two others in a two-year search codenamed "Project Penguin". The other two were 150 acres of former Rhodia Chemical Industries land owned by Israeli pension fund Ariva near the Severn Road at Avonmouth and Prologis's Crossflow 550 building at Cabot Park in Bristol.
Bericote has now submitted a part-detailed, part-outline planning application for two distribution sheds totalling 750,000 sq ft.
Supermarket rival the Co-op is also searching for 400,000 sq ft of south-west distribution space at sites in the Avonmouth and Bridgewater areas.
St Modwen's 220 acre Access 18 site in Avonmouth and land opposite the Ariva site owned by rivalTesco are among the sites the Co-op is considering. The retailer has already signed up to 1m sq ft of prelets this year. It took 504,000 sq ft at Prologis's New House scheme in Glasgow, which was forward-funded by Canada Life. Last month it beat Tesco to 500,000 sq ft at Goodman's Andover airfield site.
Savills is handling the forward-funding of the prelet, which is expected to attract strong demand from institutions because of its long lease and strong supermarket covenant.
Entrepreneur Peter Beckwith this week also attempted to tap into the demand for supermarket-let sheds.
He plans to sell a 350,000 sq ft distribution centre in Northampton, which he bought in March, at a yield at least 120 basis points lower than the price he paid.
Beckwith's private company, PMB Holdings, bought the Morrisons unit on Swan Valley in Northampton from L&G's UK Logistics Fund for £21.5m at an 8.2% yield.
Now the same shed, which is let to Safeway Stores for 13.75 years, is being marketed by M3 and Philips Roth for £24.6m at a 7% yield. However, it is expected to sell at closer to 6.5%.
This week Legal & General Property has bought a distribution centre on Middle March Business Park in Coventry for £8.6m from Liverpool Victoria Friendly Society at an 8.25% yield. M3 acted for Legal & General; BNP Paribas Real Estate acted for Liverpool Victoria.
By Nick Duxbury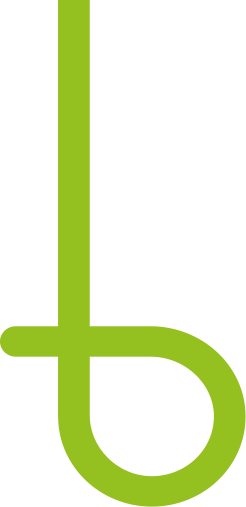 Let's begin
and build a sustainable future together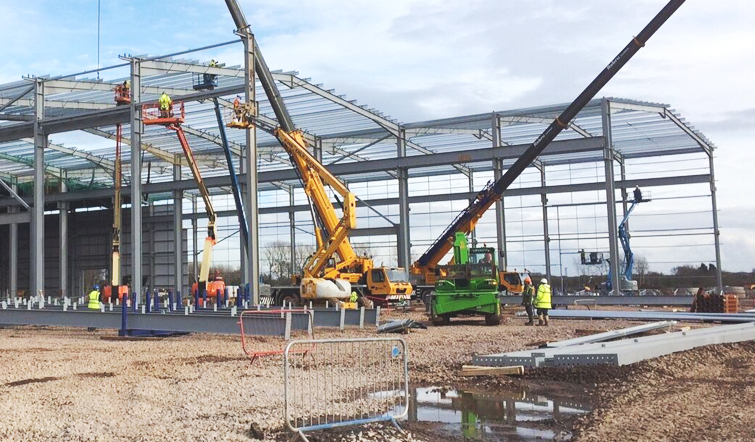 BUILD
A FUTURE TODAY