05/09/2009
Research from BNP Paribas Real Estate shows the region has only 2.7 years of total supply, compared with the UK average of 5.1 years.
The supermarket has drawn up a shortlist for a distribution warehouse in the Avonmouth area of the M5 for its 'Project Penguin', which would reduce availability in the 250,000 sq ft-plus bracket to below 2m sq ft.
ASDA has narrowed down its search to three locations: ProLogis's Crossflow 550 at Cabot Park in Bristol; 150 acres of former ICI land owned by Israeli pension fund Ariva near the Severn Road, Avonmouth; and a 60 acre site owned by French chemicals company Rhodia and managed by Bericote Properties at St Andrews Road in Avonmouth.
Crossflow is completed and would be available for immediate occupation, although it would not offer the advantages of a bespoke scheme.
Asda has ruled out taking space at St Modwen's 220 acre Access 18 site in Avonmouth and on land opposite the Ariva site that Tescobought from Redrow last year.
Savills is advising Asda.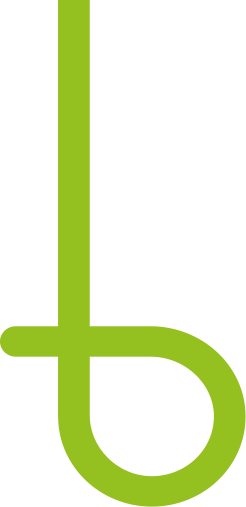 Let's begin
and build a sustainable future together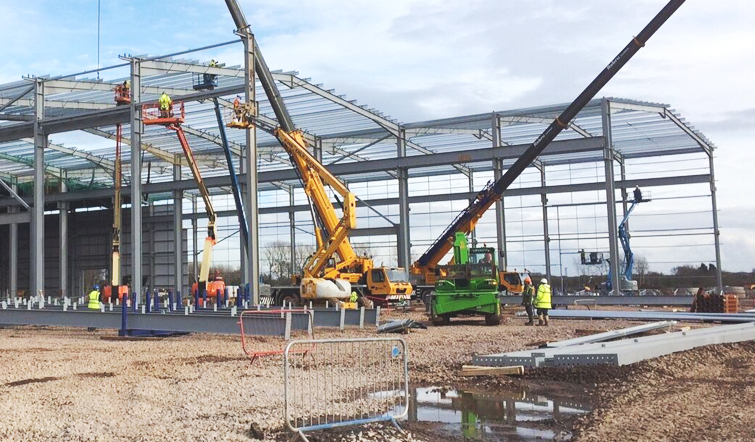 BUILD
A FUTURE TODAY