21/06/2017
This week we visited charity partner Hope into Action: Black Country in the West Midlands, who provide supported housing for people facing homelessness in Wolverhampton. Hope into Action was awarded a LandAid grant to refurbish four shared houses in four different locations including Wolverhampton, as well as an additional home in Wolverhampton as part of our Sponsor a Home campaign.
We visited two of these properties in Wolverhampton, which received funding contributions from Bericote and their local contacts, the companies Gestamp and Readie, through LandAid. The properties will house three young people each – one is at the beginning of the refurbishment, and the other has been recently completed and already has three tenants living there.
Hope into Action provides holistic support to those who have no-one and nowhere left to turn to, from locals leaving prison to refugees far from family and friends. The charity has a unique view on how to maintain lasting positive change. According to Matt Lambert, Black Country Franchise Manager, this means seeing poverty as more than simply lacking money and accommodation.
Young people, he says, can face poverty in three additional areas: resource – qualifications, skills, experience; identity – such as mental health and substance misuse; and relationships – friends, family, a community.
As Matt says: "A number of our tenants have come through the care system, they haven't had enough of that relationship experience and support. There is an underlying feeling of being unwanted, unloved and bad, which impacts behaviour – bad people do bad things, it becomes part of their identity. So we work with them on changing that, helping them to see their value and the many things they have to offer."
Hope into Action supports their tenants to become independent and ready to face challenges when they move on from their accommodation. Halfway between supported accommodation and private letting, Hope into Action supplement the existing support available and rent their accommodation at a level that is affordable to tenants who find work. This means that tenants who work are not spending their whole salary on their basic needs, are able to save for a private letting deposit and are encouraged to continue to work.
Last year, 30% of Hope into Action's tenants in the Black Country held a job for six weeks or more. Two months into this new year, 25% of tenants were no longer on benefits and paying rent privately. Both statistics are above average for comparable programmes. Of the 15 tenants who moved on last year, 12 have moved on positively to their own independent accommodation.
Providing a home for young people gives them more than just a roof over their head: it gives them somewhere they can build a future.
There are 200,000 long term empty homes across England. By pledging to raise, contribute toward or donate £30,000, you or your company can sponsor a two-bedroom empty home in your region, bringing it back to life as long-term, affordable accommodation for young homeless people.
Original Article: http://www.landaid.org/news/hope-action-we-visit-homes-landaid-funding-young-people-wolverhampton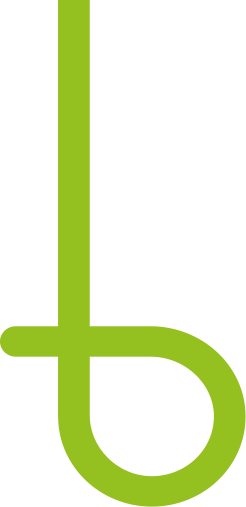 Let's begin
and build a sustainable future together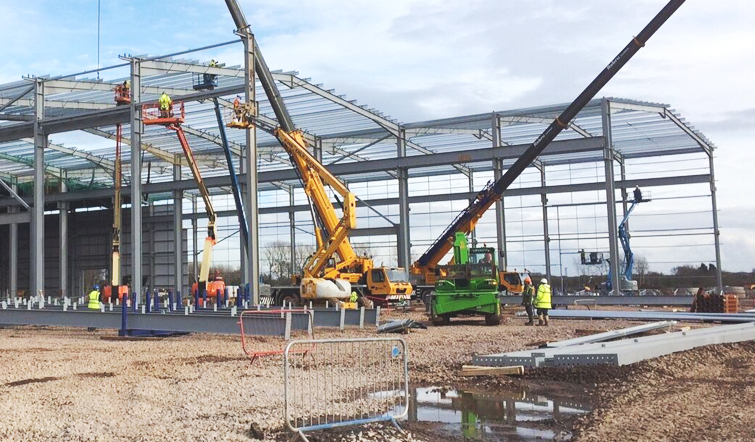 BUILD
A FUTURE TODAY