17/07/2017
The home is being fixed up to provide safe and supported accommodation for those at severe risk of homelessness. It's there to not just put a roof over their heads, but to help them get back onto their feet and learn valuable life skills.
The team all commented about how the house is at the start to how it ends up being an incredible transformation and you can see all the work Hope into Action put into making these houses a home. Keith from Bericote says "Going along to assist in the painting really made you appreciate the work they are doing and how the money you are donating is really supporting those in need. I think I can speak for all when I say it was a hard shift and definitely a change from the office job, but we are glad we played an active role in helping others and look forward to hearing the success stories of those who benefitted from all the hard work".
Another great benefit of this scheme is being able to offer other vulnerable or less fortunate local people the opportunity to volunteer on site and pick up valuable skills. These skills can be used to help them discover a new passion, improve their own homes or for to find work.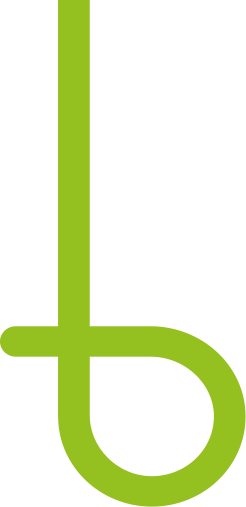 Let's begin
and build a sustainable future together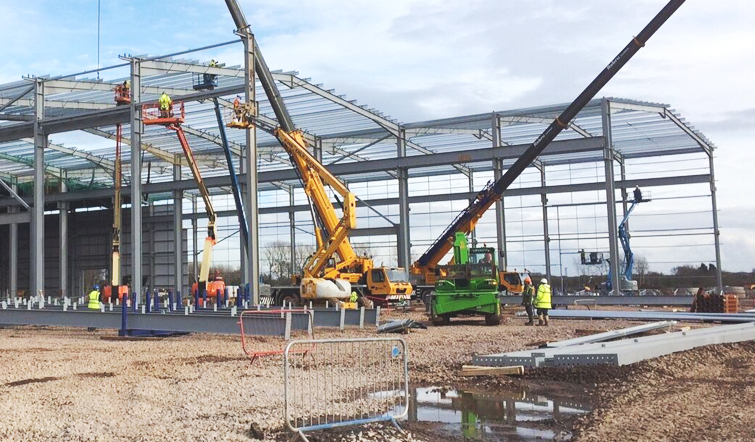 BUILD
A FUTURE TODAY