03/03/2017
The Co-op has signed a deal to take the third and final speculative unit at Tower Thurrock, joining Amazon and office supplies company EBB at the development.
It has signed a nine-year lease, paying a rent of £8.50/sq ft, and will use the building as an ancillary facility to its nearby 325,000 sq ft site.
The deal completes Bericote and BlackRock's letting programme at the scheme. In November 2015, they let the 52,000 sq ft unit 1 to EBB on a 15-year lease at £8.25/sq ft and last September, they let the 125,000 sq ft unit 2 to Amazon on similar terms.
The JV has now turned its attention to a second speculative development at Alpha Park, in Chandler's Ford, on the South Coast, where it will build three units of 19,414 sq ft, 44,600 sq ft and 84,311 sq ft. The scheme is expected to complete this September.
CBRE, Strutt & Parker and Altus Edwin Hill advised Bericote/BlackRock in Thurrock. LSH and Colliers are letting agents at Alpha Park.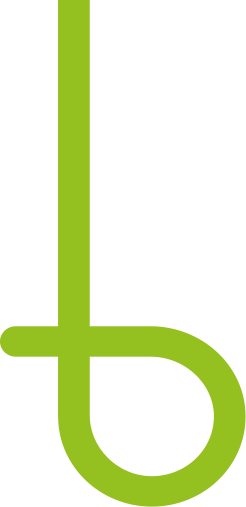 Let's begin
and build a sustainable future together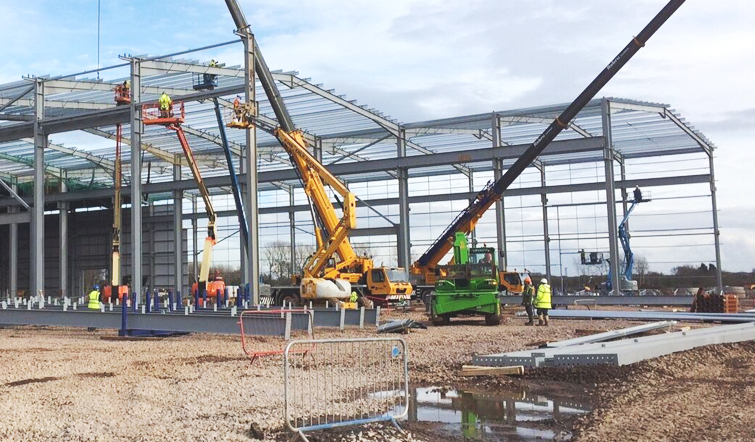 BUILD
A FUTURE TODAY