18/01/2017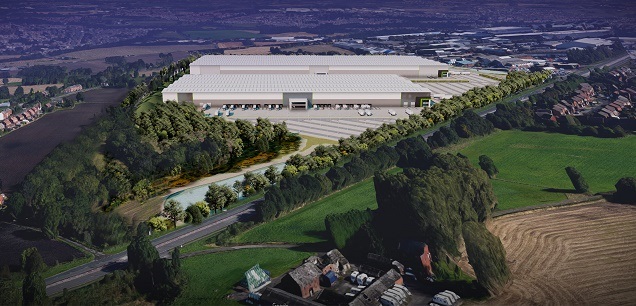 St Helens Council has given the green light to the scheme at junction 23 of the M6 motorway, north of the Omega development site.
Plans for the two large industrial and distribution warehouses to be built over the 1.4m sq ft site, near to the Haydock industrial estate, were first revealed by Property Week last May.
The first building is scheduled to be completed in 2018.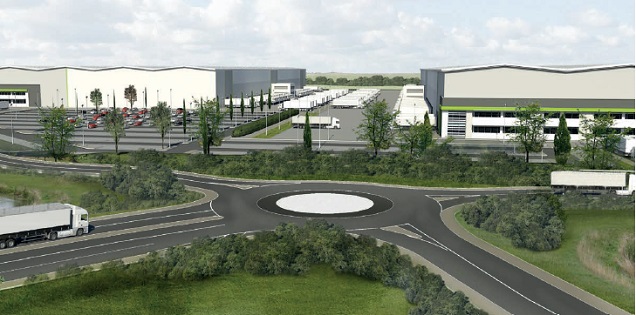 "Bericote is delighted that St Helens Council has approved our plans to invest £150m in a modern logistics development at Haydock," said Keith Wilson, development director for Bericote.
"St Helens is ideally located for large scale logistics development but for too long been missing out on investment in this sector such as has been delivered at Omega in nearby Warrington. This development will be a game-changer for the whole area and is already becoming known as the 'next Omega'."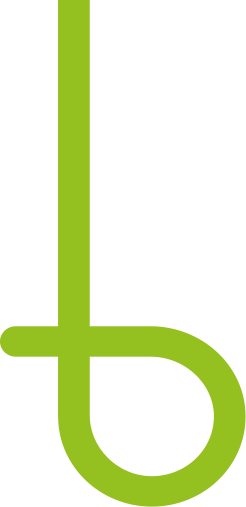 Let's begin
and build a sustainable future together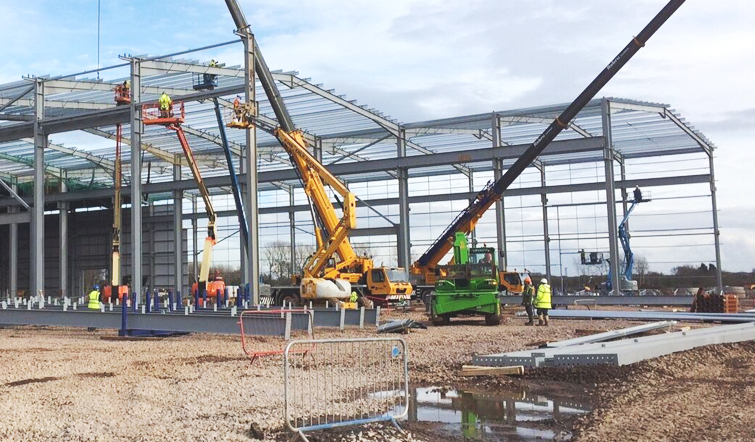 BUILD
A FUTURE TODAY