25/04/2019
Jonathan Maher, Development Director from Bericote welcomed everyone to the club and mentioned how delighted both Bericote and Tritax were to be supporting the day which was raising money for Safeline and The Malcolm Gunter Foundation. Safeline was established in 1994 and is a specialised charity working to prevent sexual abuse and to support those affected by it. The Malcolm Gunter Foundation (the IAS chosen charity for 2019) raises money to provide specialist medical care to sufferers of Motor Neurone Disease, family support and grants for research into Motor Neurone Disease.
Following a quick bite to eat and an explanation on the team format of the day, players headed out to the driving range and putting facilities to fine-tune their skills. At 12.30pm the claxon sounded for the shotgun start on the well renowned Marquess course and thankfully the weather was somewhat kinder than last year. The 12th was nominated as the "charity hole" where players had to delve into their wallets for every shot that ended up in the water. Charlie Withers of Tritax and Piers Ridout of Bericote took on the task of ensuring every offender paid their dues and what a wonderful job they did collecting money for the charities.
After a very enjoyable afternoons golf, players headed back to the clubhouse for a well-earned drink and prize giving. On behalf of the IAS, Dan Harness thanked Bericote and Tritax for their kind support of what is now a very popular event and thanked the golf club for putting on such a great day on a great golf course in such good condition. Dan then handed over to Jonathan Maher and Bjorn Hobart, Partner, Property Sourcing Tritax Group to announce the prize winners
1st Place and winners of the James Swallow Memorial Trophy – Jim O'Connell, Daniel Wink, James Hemstock, Jack Farmer
2nd Place – James Maskey, Will Gubb, Tom Kennedy, Charlie Wing
Wooden Spoon – Lee Pettit, Chase French, Dani Raunjak, Kate Hoggarth
After prize giving everyone headed off to the nearby Woburn Hotel for a wonderful 3-course dinner and banter about the days activities. We are delighted to announce that £9,750 was raised to be split between each charity.
Please see this link to view the photos from the day 2019GOLFDAY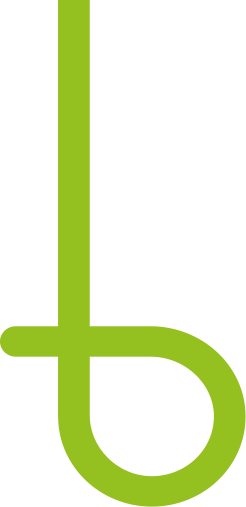 Let's begin
and build a sustainable future together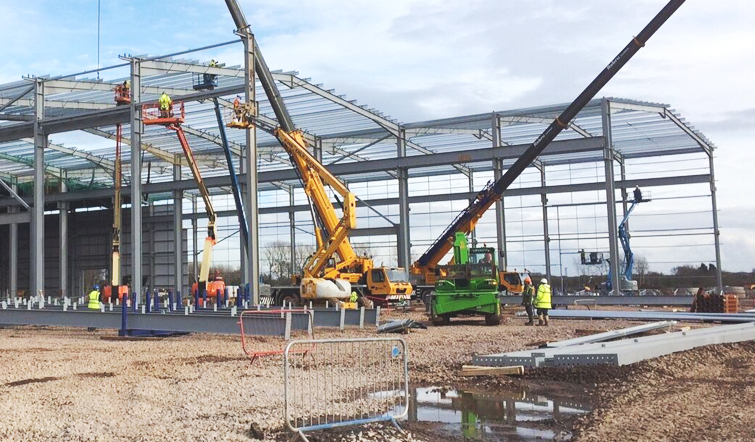 BUILD
A FUTURE TODAY