22/03/2019
Bericote sponsored their trip providing a wonderful opportunity for the students who may not be able to afford such trips to experience different culture and learn about large global businesses. For some students this was their first time abroad.
Over the week the students got to learn about the education system at KS1 school, have a tour of a large logistics centre, learn the basics of coding at InTension IT-Company, and much more.
The feedback from the students has been wonderful and we look forward to receiving their presentation on their experience in the next few weeks.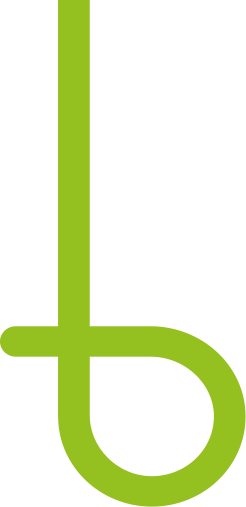 Let's begin
and build a sustainable future together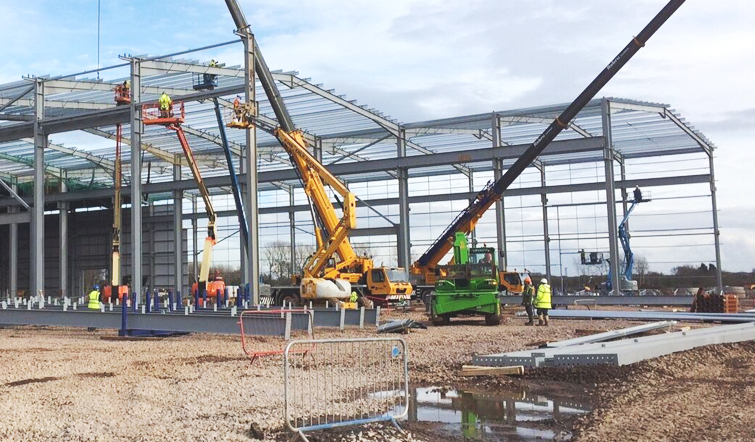 BUILD
A FUTURE TODAY