22/02/2019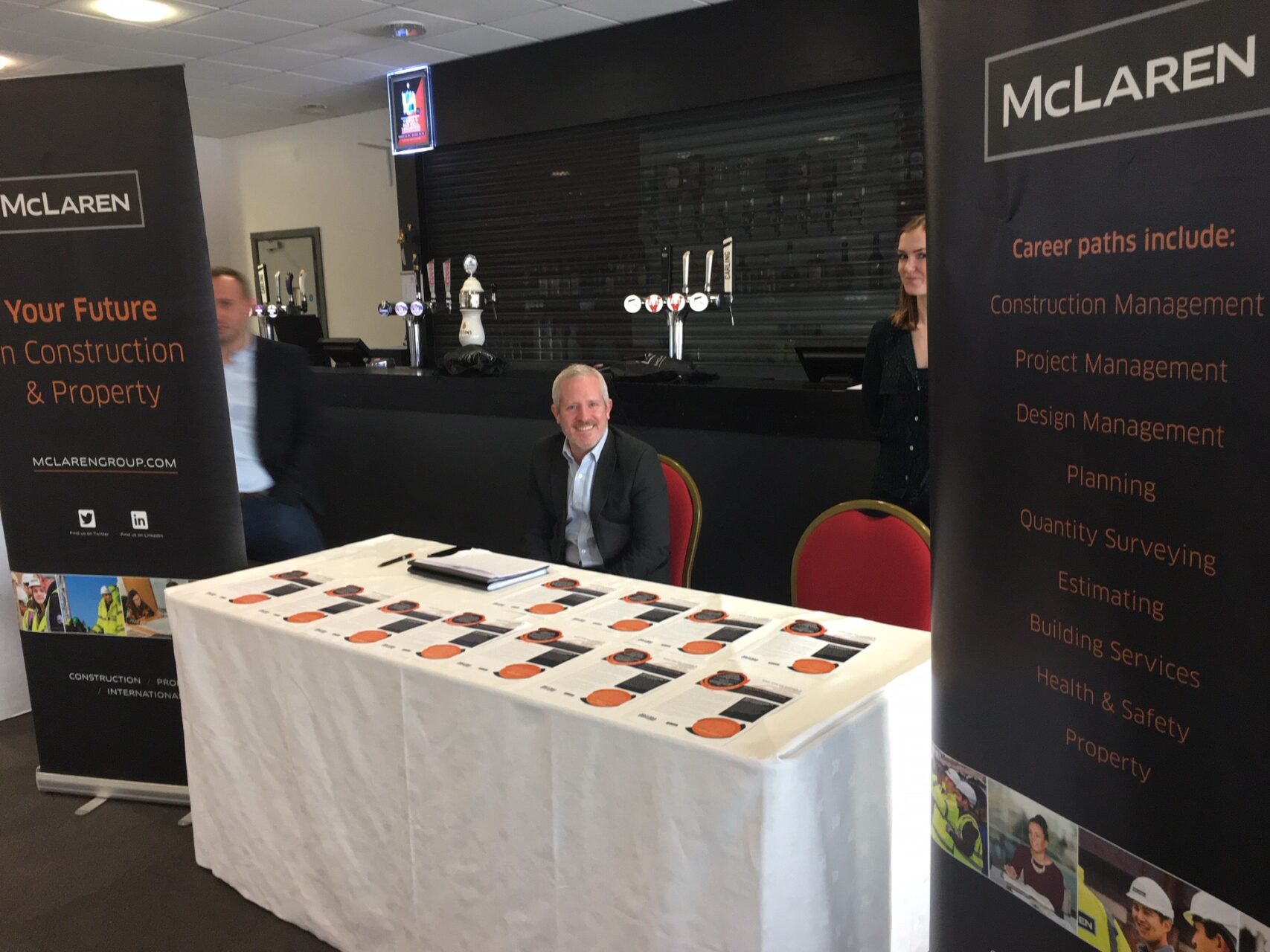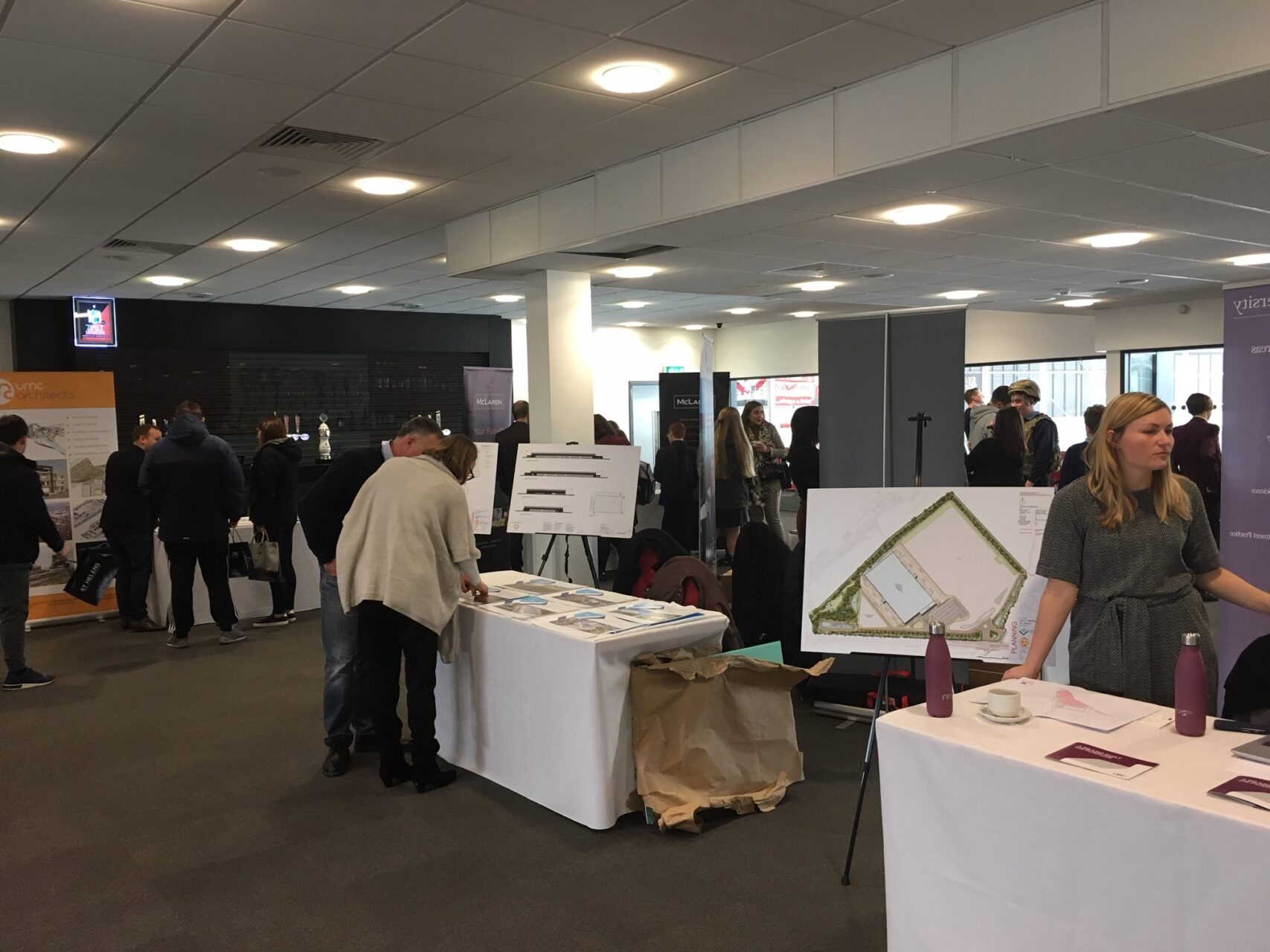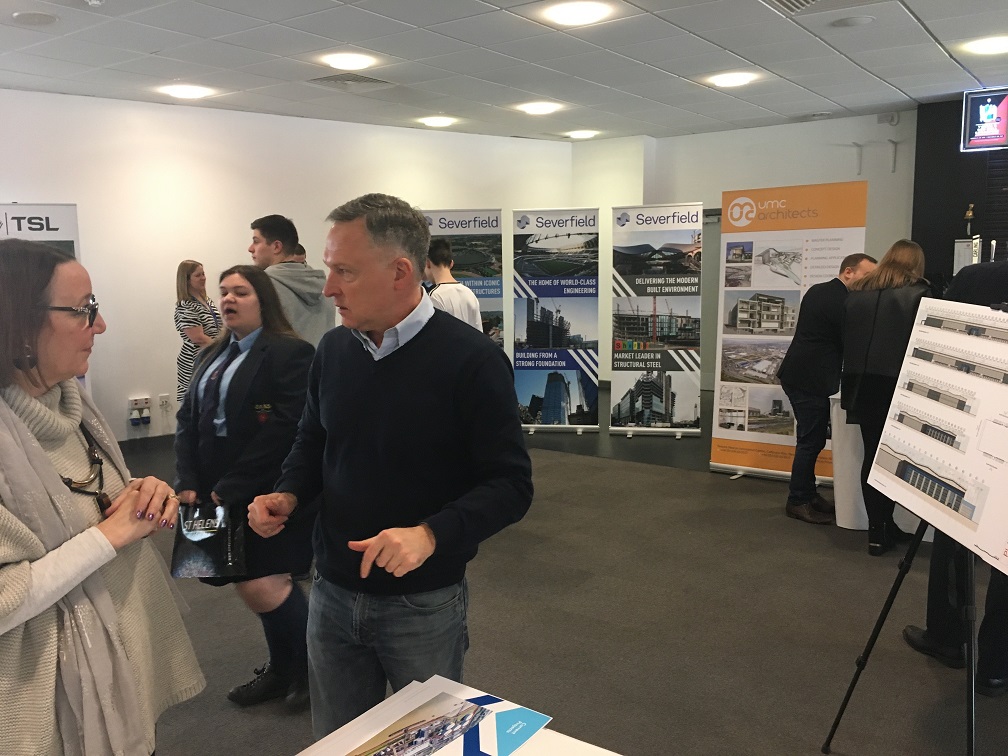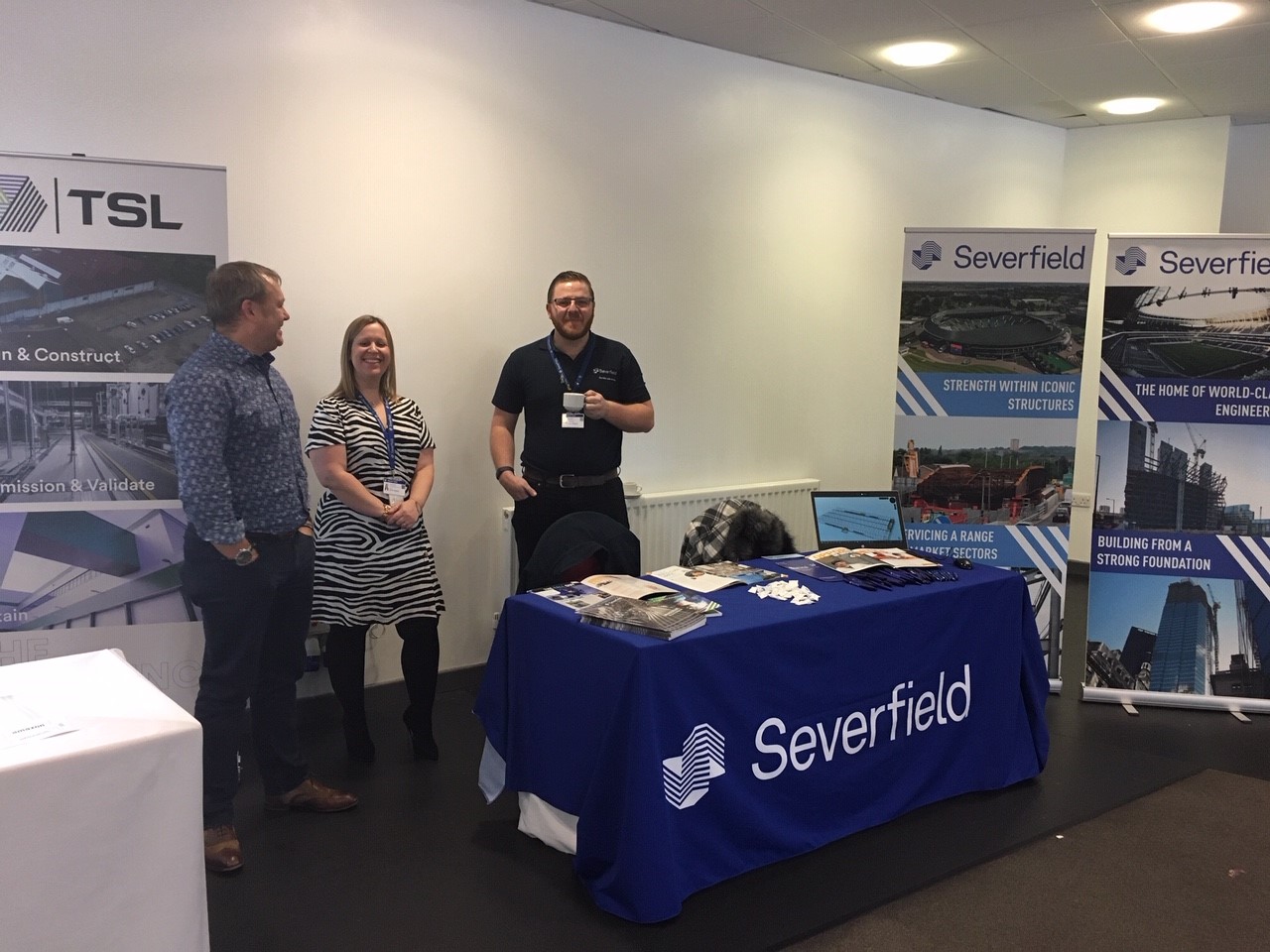 Organised by the council, we had representatives from McLaren, TSL and Bericote all of whom are working on Haydock Farm North, to provide insight into the construction industry.
Bericote are also supporting St Helens Chamber in working with 16-18 year old students complete a year digital marketing course, which there is a growing demand for in business. The students go on work experience with local companies for 3 days per week and train with St Helens Chamber on the other days.
Additional to their qualification, St Helens Chamber offers them experiences to broaden their horizons and increase their confidence/ambition. On Thursday the students came to visit Haydock Farm North, learning about Bericote and our projects and had a tour of the site.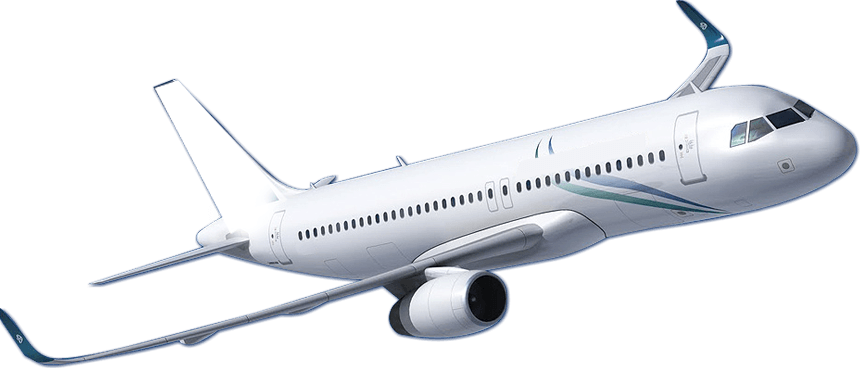 Bericote are also sponsoring their trip to Stuttgart next month, which is St Helens sister city. This is a wonderful opportunity for the students who may not be able to afford such trips to experience different culture and learn about large global businesses.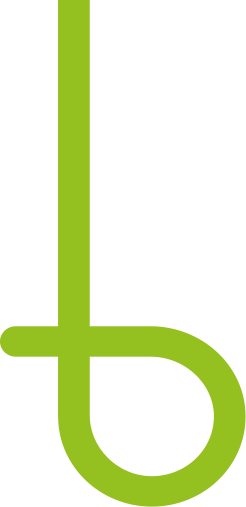 Let's begin
and build a sustainable future together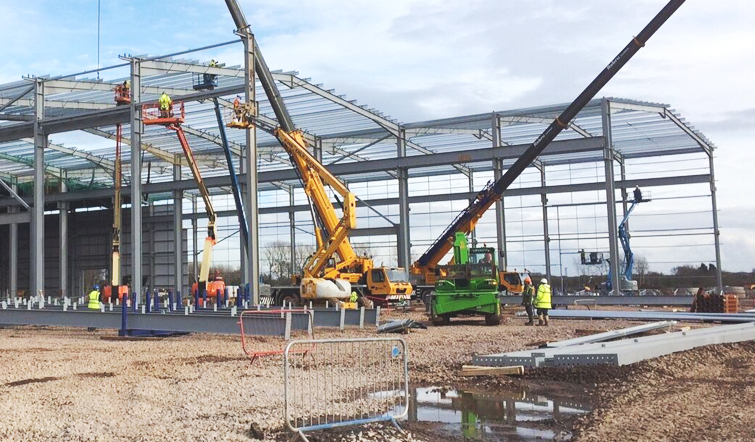 BUILD
A FUTURE TODAY