16/05/2019
Some of the support Bericote have given to the young people of St. Helens includes;
• Working with digital marketing students aged 16-18 from the chamber, recently sponsoring their annual trip to Stuttgart (St. Helens sister town) where the students visited local businesses, bonded and extended horizons.
• Sponsorship of apprentice Molly, to continue her career development in digital marketing – working at Boo Boo Technical and Creative. Her tutors were so impressed with her exceptional determination to excel and achieve on the course, that she was presented with an award for 'Outstanding Commitment to Learning' at the Awards Dinner.
• Dozens of local primary and secondary schools visit the new logistics development M6 Major in Haydock, allowing the students to learn about logistics and construction, and the various career paths within. And, along with their partners, Bericote have attended multiple career fairs in the local community.
• Sponsorship of the 'Learning to Work' careers education programme for primary schools, that provides awareness of career opportunities and encourages students' aspirations to achieve. Bericote's significant sponsorship has made the programme accessible to more schools.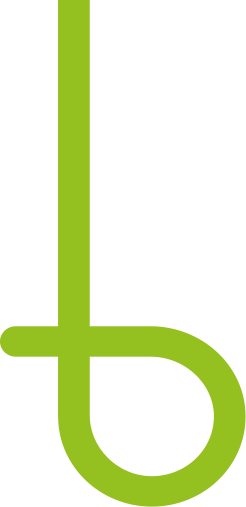 Let's begin
and build a sustainable future together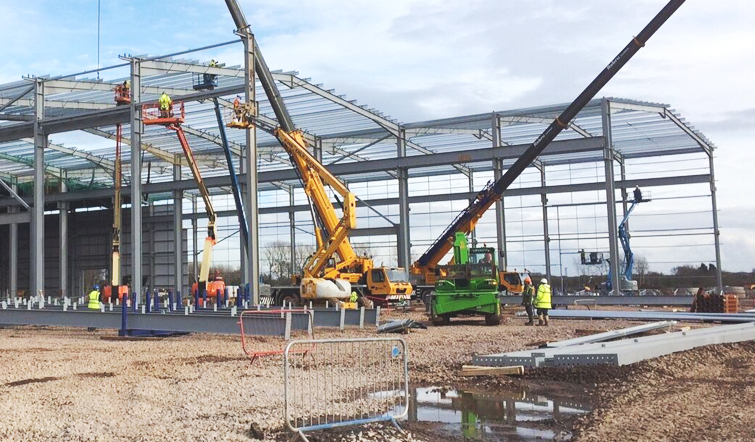 BUILD
A FUTURE TODAY