01/11/2021
Coventry City Council granted consent by delegated powers within 13 weeks of the application being submitted.
The 42-acre scheme, called Coventry Logistics Park, will comprise three speculatively developed units of 484,721 sq ft, 251,488 sq ft and 47,544 sq ft, with practical completion expected in August 2022.
Bericote development director Jonathan Maher told Property Week: "We are delighted to have secured planning consent for our three-unit spec scheme at Coventry Logistics Park, through delegated powers in under 13 weeks without any pre-commencement conditions, [which] is highly unusual.
"This demonstrates Coventry City Council's recognition of the need for high-quality distribution space in the area, to provide good-quality jobs for the local community, and we are expecting a high level of demand from occupiers"
Demolition of the existing 1990s warehouse started last month in preparation for the construction of the new units in early January 2022. Bericote is targeting a BREEAM 'Excellent' rating for the scheme.
In April, Property Week revealed that Bericote had purchased the site from the administrators for Toys 'R' Us for £60m.
DTRE and JLL are the letting agents on the development.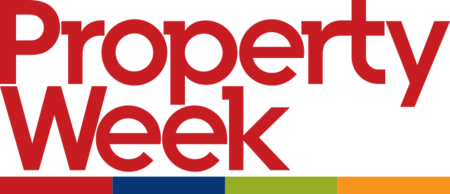 Mon 1 November 2021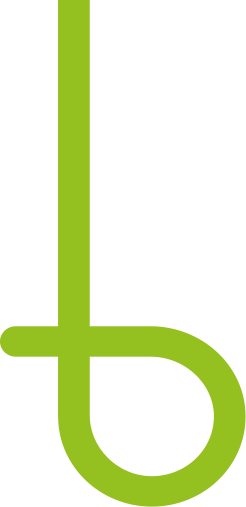 Let's begin
and build a sustainable future together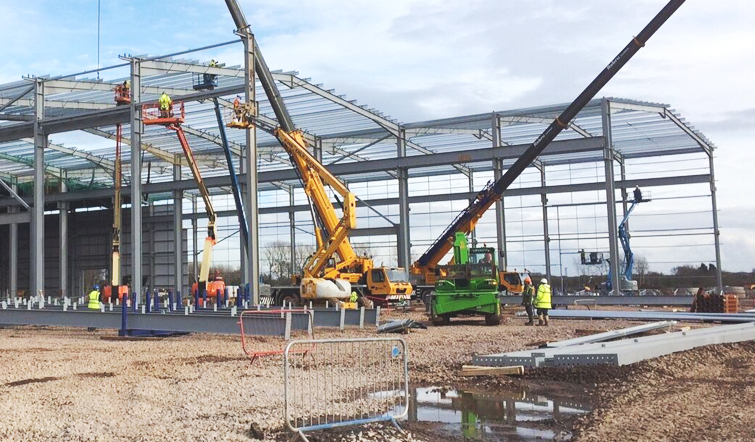 BUILD
A FUTURE TODAY