08/10/2021
The unit is next to our 2.3 million sq ft Amazon warehouse completed in July. A planning application has been submitted for phase three, including a spec 300,000 sq ft warehouse.
The site benefits from access to the M25 close to the Darford crossing, just 20 miles into central London and has access to river jetties.
Sustainability highlights include;
BREEAM 'Excellent'
EPC rating A
99% of material from the former power station has been recycled
6 acres set aside for biodiversity improvements
Employee cycle and bus scheme
An IKEA spokesman said:  "We're delighted to confirm that IKEA UK has pre-let a unit at thepowerhouse development project in Dartford.
"This exciting investment forms part of our ongoing transformation to become even more affordable, accessible and sustainable, accelerating our omnichannel approach to meet our customers wherever and whenever they need us, irrespective of where they live or whether they visit us in-store or online.
"As we continue to step up our sustainability commitments, guided by our established strategy to become People & Planet Positive by 2030, we were also attracted by the site's significant biodiversity enhancement and habitat creation plans, which have informed the UK Green Building Council's Nature Based Solutions best practice guidance for the industry."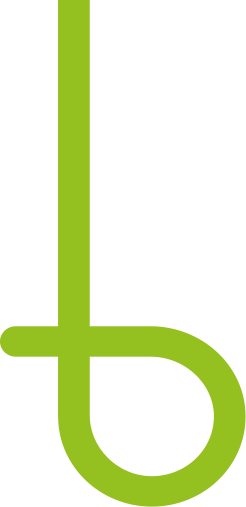 Let's begin
and build a sustainable future together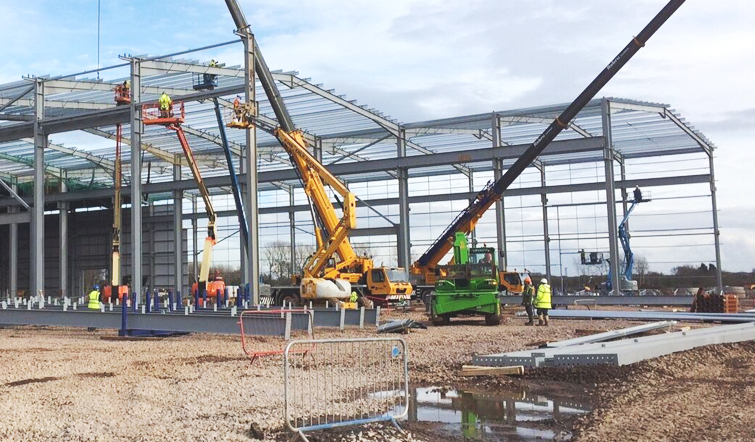 BUILD
A FUTURE TODAY