25/01/2014
Bericote Properties has bought a 10 acre site in Hounslow, west London, for a 115,000 sq ft "dark store" to fulfil e-tail distribution for Asda.
Bericote bought the site at the Parkway Trading Estate in Heston from investment manager InfraRed Capital Partners and Volumedevelopments for a price thought to be around £15m.
It is one of the few remaining large-scale sheds sites with planning consent in west London, and indicates Asda's intention to expand its online retail operations in the capital. Asda confirmed it has planned a facility on the site but declined to comment further.
Volume Developments first applied for planning consent for a 223,000 sq ft distribution unit on the site in 2010, but did not progress with the development.
Now, Bericote hopes to construct Asda's dark store, and speculatively develop a unit of around 15,000 sq ft.
Planning permission is expected in early March, and the development is likely to be worth around £40m.
The dark store will be Asda's fourth, adding to units in Enfield, Nottingham and Leeds.
Earlier this month, Property Week revealed that Asda is to accelerate its expansion of smaller stores in the south of England, focusing on petrol stations and click-and-collect facilities.
The new unit will feed into this expansion plan as Asda looks to raise the number of people with easy access to its stores from 53% to 70% of the population by 2018, which it hopes will boost online sales in the area.
The new facility will operate 24 hours a day. It will be arranged as a large supermarket in which workers pick and send out products bought online for home delivery or to stores for collection.
Bericote Properties has developed premises for Asda in the past, including a 700,000 sq ft distribution facility for chilled and frozen food in Avonmouth.
GVA and Jones Lang LaSalle are advising Volume Developments and IRCP; Dowley Turner Real Estate is acting for Bericote Properties.
All parties declined to comment.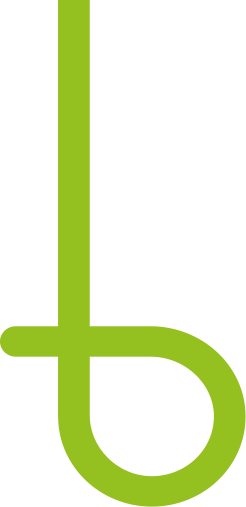 Let's begin
and build a sustainable future together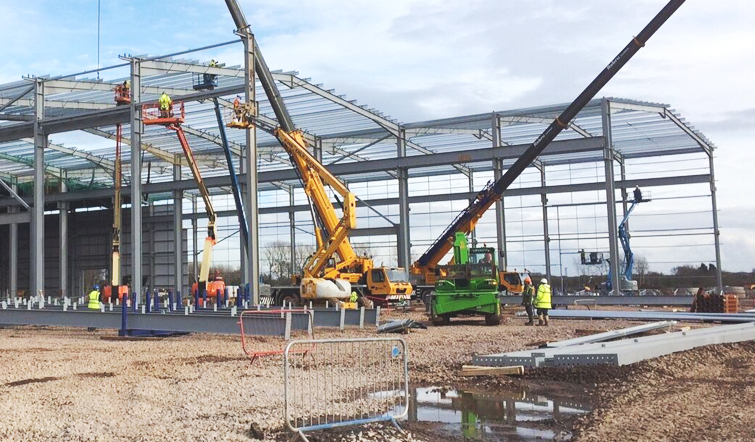 BUILD
A FUTURE TODAY