27/03/2014
Dartford Distribution Centre, in Sandpit Road, was acquired from Evander Properties in a deal thought to be around £15m.
The building was the one remaining quality large-scale shed available in the southern region of the M25, just off junction 1A, and is the latest in Asda's growing online retail operation.
The dark store will be Asda's third in the M25 corridor – adding to units in Heston, west London, and Enfield, north London – and fifth nationwide including Nottingham and Leeds.
Bericote will redevelop the site into a purpose built dark store, in which workers will pick and send out products bought online for home delivery or to stores for collection, and has submitted plans to demolish a section of the building, bringing it to 115,000 sq ft, and create a larger docking area and parking facilities.
By Richard Williams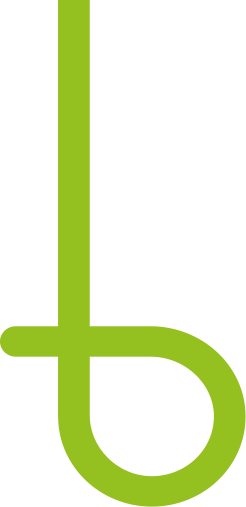 Let's begin
and build a sustainable future together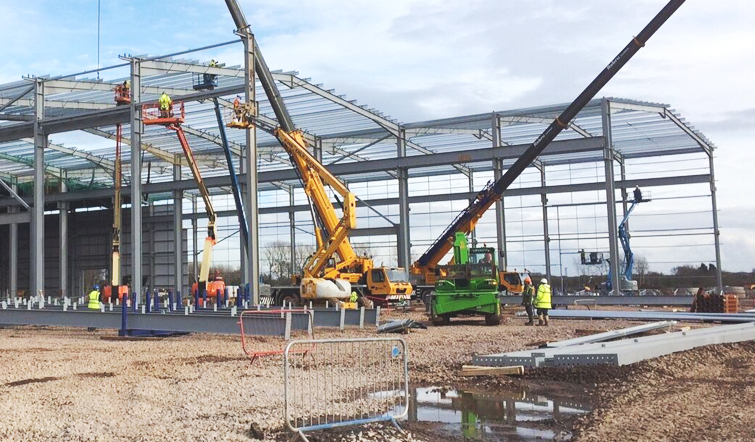 BUILD
A FUTURE TODAY