28/03/2014
When three of your four columnists choose to write about the same topic, you know you've got a big issue on your hands.
Matthew Oakeshott, Nigel Hugill and Alastair Stewart all approach the decision to end the compulsory buying of annuities in different ways in our analysis content this week.
Meanwhile, Property Week's own Hannah Brenton looks at the specific impact on institutional investment in commercial property.
Overall, there are three strong messages that come from a Budget announcement far more important for property than the various bits of tinkering with the REIT regime to which we've become accustomed.
First, the changes should be used as a catalyst to review the way the open-ended fund market for private investors operates. As Oakeshott points out, such funds are forced buyers because of inflows of cash at the top of the market, and forced sellers because of outflows at the bottom. Daily liquidity can't work, and neither is it right for investors to be locked in to funds for years at a time.
Scottish Widows has pioneered a more mixed approach of buying direct property, REIT shares, fund units and derivatives, and a move towards this model, and greater oversight of liquidity provisions, is necessary. Or maybe these funds simply aren't right for the man on the street?
Second, it is still unclear whether these changes will make long-dated income more or less desirable. But it should be a trigger for institutions to become more flexible and entrepreneurial in their management and purchase of assets with short leases.
It's a much repeated but still pertinent fact that the average length of a lease on a UK commercial property is now less than six years, and yet, as Richard Saint of Bericote wrote in these pages earlier this month, most UK institutions still seem to want that bulletproof 15-year-plus lease when they are buying. Flexible leases are good for all business except institutions, so they should use this to shake up the way they operate.
Finally, and most important, as Nigel Hugill points out, these changes were brought in with absolutely no consultation with the insurance industry. "Why would turkeys vote for Christmas?" he asks.
The coalition was willing to take a decision that wiped around £5bn off the value of an industry and more than halved the value of one of last year's biggest financial services initial public offerings, Partnership Assurance. With that in mind, property cannot expect to be consulted on difficult decisions or policies that it may not like, if the government feels it is beneficial to the economy as a whole.
The Budget might have appeared benign for property, but expect a few shocks and unpalatable decisions as the election approaches.
By Mike Phillips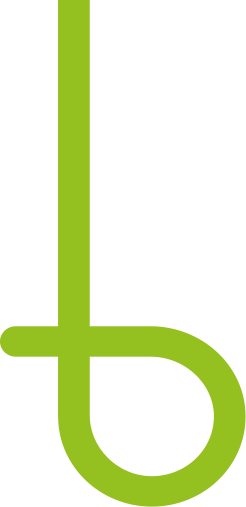 Let's begin
and build a sustainable future together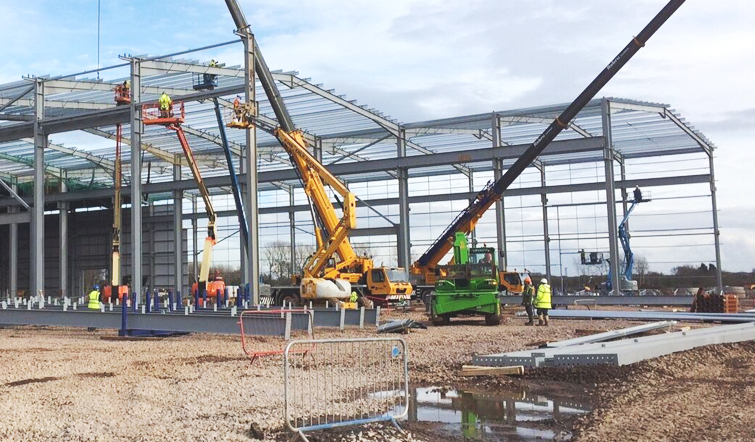 BUILD
A FUTURE TODAY