01/10/2008

Any occupier requiring 200,000-400,000 sq ft around Sheffield or Doncaster would have a wide choice and might be able to drive a hard bargain, but there have been no big  shed lettings in the area this year.
This has not prevented Gazeley from snapping up a large site near Doncaster, however. In July the developer agreed to buy 100 acres next to its West Moor Park scheme from  Blue Anchor Leisure, subject to planning permission.
With the notable exception of Evander Properties and Rockpoint's 1.6m sq ft of speculative space at Sherburn-in-Elmet, the West Yorkshire market is less oversupplied.
'There is a lack of new or secondhand space in Leeds. One may have expected buildings to go up near the new East Leeds Link Road but, with the impact of empty rates, it's unlikely,' says Paul Mack, an associate director at DTZ in Leeds.
In recent occupier activity, Stoford Developments has placed 80,000 sq ft under offer to chemical firm Croda at Thorne, logistics operator Cert Octavian has taken the 84,000 sq ft former Innovate Logistics unit at Adwick Park in the Dearne Valley and Encon Insulation has taken a 10-year lease on the 105,000 sq ft former Next premises in south Leeds at a rent of £4.25/sq ft.
In the north-east, HelioSlough and BA Pension Trustees are close to securing one of the region's biggest deals on a speculative shed. An unnamed data centre operator has agreed to buy the 302,000 sq ft Wynyard 360 building in County Durham at around £56/sq ft. The sale follows the letting of a 1.2m sq ft import centre to Tescoat Teesport in May in what has been a strong year for the region's nascent big shed market.
Nick Atkinson, a director at DTZ, claims that Evander and Rockpoint are entering into negotiations with another occupier to lease their 263,000 sq ft speculative building at Drum Industrial Park.
Developer Bericote has set a new level for industrial land prices after selling 13.5 acres in Washington, in Tyne and Wear, to ASDA at a price of around £350,000/acre. The retailer will build an 85,000 sq ft tray-washing facility at the site.
Washington has suffered from a shortage of industrial land, but two new schemes have recently come to the market. Highbridge Properties is marketing 45 acres at its Radial 64 site, while a joint venture between Wilton Developments and Clugston has recently launched a 50 acre development, known as Turbine Business Park, next to the Nissan plant.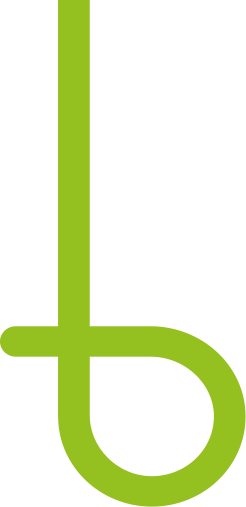 Let's begin
and build a sustainable future together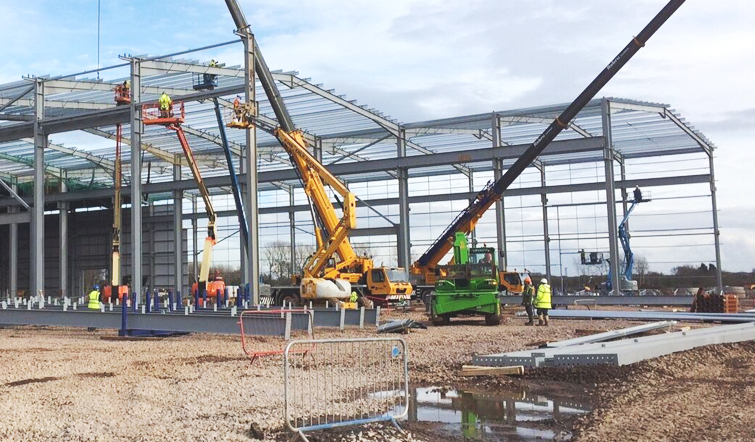 BUILD
A FUTURE TODAY