09/05/2008
The shed developer has prelet the 70,000 sq ft first phase that is planned on the site to ASDA for a recycling facility.
The total funding commitment to buy the site and develop the facility for Asda is around £20m. The deal shows supermarket demand for distribution is strong.
Phase two will add around 140,000 sq ft.
GVA Lamb Edge and CB Richard Ellis act for Bericote.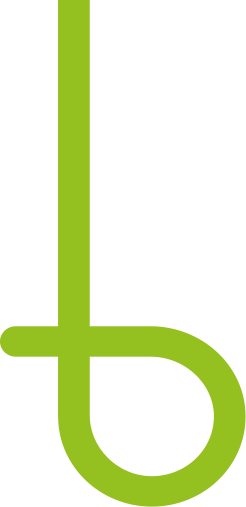 Let's begin
and build a sustainable future together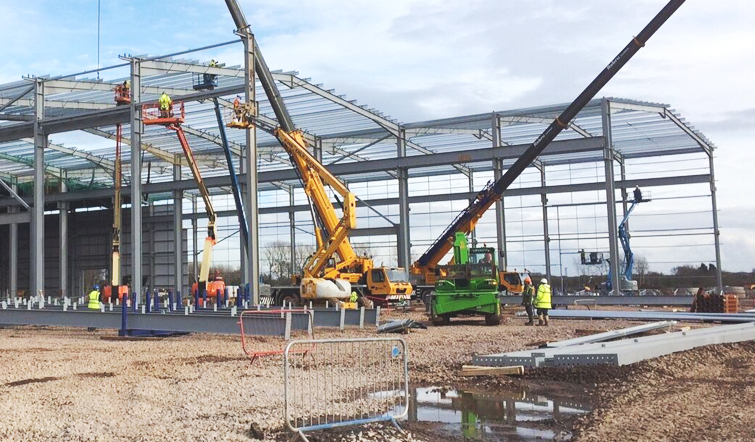 BUILD
A FUTURE TODAY