18/07/2012
Asda is understood to have signed a deal with Bericote to develop a 700,000 sq ft distribution facility at the 60 acre Rhodia site in Avonmouth.
The £60m development, across two buildings, will provide a new chilled and frozen facility for the retailer, replacing its 20 year-old shed in Portbury.
The deal is Bericote's third with Asda. The developer is currently on site developing 2m sq ft of space.
Asda is also hunting for a 400,000 – 650,000 sq ft shed in the North West, following a decision to move from its current site in Wigan.
The retailer was understood to be in favour of staying in the North West, but due to a lack of stock is thought to be looking further south.
Gazeley's 383,036 sq ft Blue Planet near Stoke, one of the last remaining large speculative sheds, could be an option for the company should it choose to look that far south.
Bericote's deal with Asda in Avonmouth still leaves more than 1.5m sq ft of large requirements in the region.
TJ Morris is narrowing its search for 400,000 sq ft, M&S is looking for 1m sq ft as part its plan to consolidate to several large regional distribution hubs and SuperGroup is choosing between three sites for its 400,000 sq ft distribution centre.
Dowley Turner Real Estate acted for Bericote. Colliers acted for Asda.
All parties declined to comment.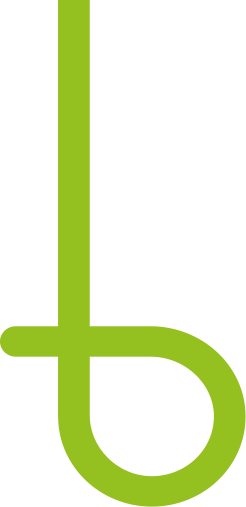 Let's begin
and build a sustainable future together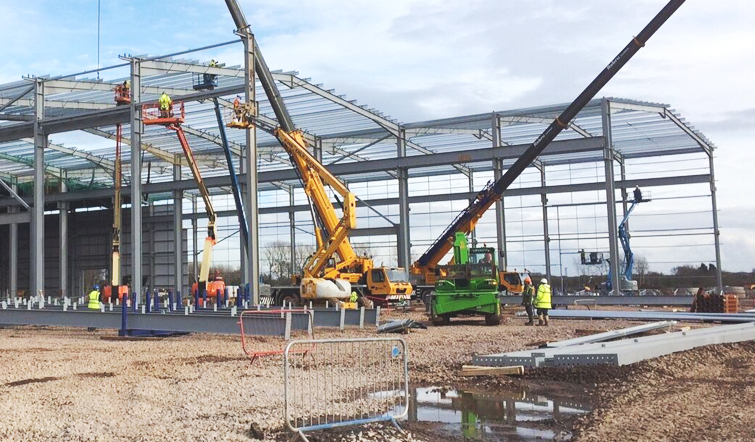 BUILD
A FUTURE TODAY