13/12/2008
John Whittaker's Peel group is thought to be in advanced negotiations with National Grid Property to buy more than 1,000 acres on the Kent coast for up to £100m.
The Isle of Grain site has around 450 acres of development land earmarked for port-related uses.
The deal also includes buying the Thamesport facility and the remaining land where National Grid operates a gas terminal.
A purchase by Peel would be a lift for the industrial market, which has been starved of transactions as the big developers – from ProLogis to Goodman – put a halt to acquisitions.
Peel is already the second-largest ports operator through its Peel Ports Division. It is thought it was attracted by the port-related uses.
Tesco is among the occupiers that have signalled interest in port distribution sites.
The supermarket operator agreed to occupy a 1m sq ft shed at PD Ports' Teesport near Hartlepool, next to the Northern Gateway container terminal in May.
Peel is thought to have beaten developers such as Richard Saint's Bericote and Cirrus Property, as well as infrastructure funds, to buy the site.
National Grid Property, the energy company's estates arm, failed to sell its entire property portfolio for up to £800m at the start of this year.
It is thought National Grid wanted to focus on its core energy business. However, bids for the portfolio did not meet expectations and it decided to focus on selling individual sites.
One of the main issues for bidders for the whole portfolio was the cost and risk associated with land reclamation.
This is thought to be a big issue with the Isle of Grain site, which used to belong to British Petroleum.
Because of these issues, it is considered to be a long-term investment, although it has a resolution to grant consent for port-related uses and occupiers, from light industrial use to storage and distribution classes.
Inward investment agency Locate in Kent is promoting it as a key site for the region.
DTZ is advising National Grid.
All parties declined to comment.
Postscript:
Gazeley has completed its purchase of 88 acres in Crick in Northampton from Barwood Developments and RREEF.
It has paid just under £37m for a site that has consent for a 1.3m sq ft scheme and is expected to be worth more than £120m on completion. Gazeley is owned by Dubai World.
CB Richard Ellis advised Gazeley; M3 acted for RREEF.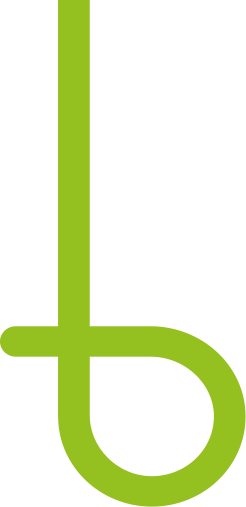 Let's begin
and build a sustainable future together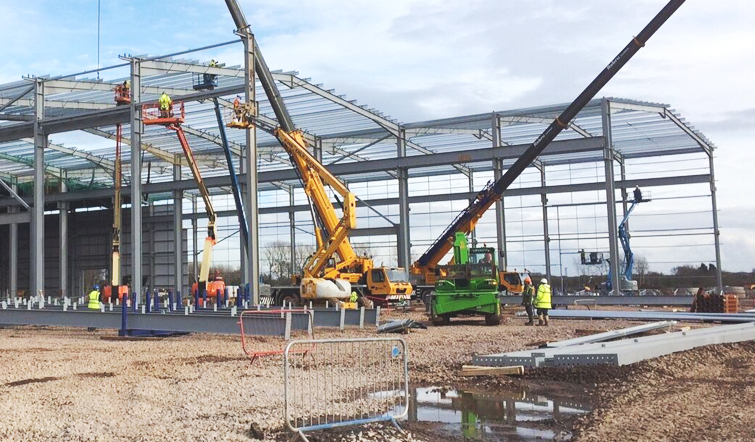 BUILD
A FUTURE TODAY