14/02/2009
Bericote will develop a 7 acre site for Keystone under its 'less than 5%' profit model. The JV will submit a planning application for a 140,000 sq ft industrial scheme on the site in Hemel Hempstead and market it to occupiers either on a freehold or design-and-build basis.
The development is forecast to have an end value of £15m.
A Keystone spokesman said: 'We considered that the joint venture approach as proposed by Bericote would add value to the site and, over time, deliver proceeds in excess of what could be achieved by an immediate cash sale.'
Saint said: 'After so much market turmoil, we have seen prime yields bottom out at around 8%. This puts occupier-led prelet deals back on the menu, but only for developers who have realistic profit aspirations.
'We believe the stance taken by Keystone is the only realistic way to pursue an exit strategy for surplus land holdings in a market where there is no reliable funding for speculative site purchases.'
Lambert Smith Hampton advised Keystone; CB Richard Ellis advises Bericote.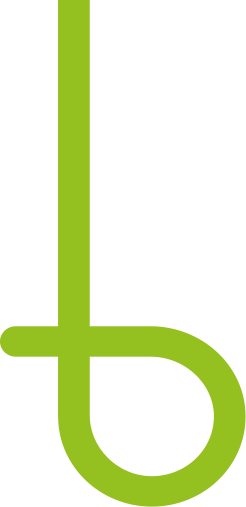 Let's begin
and build a sustainable future together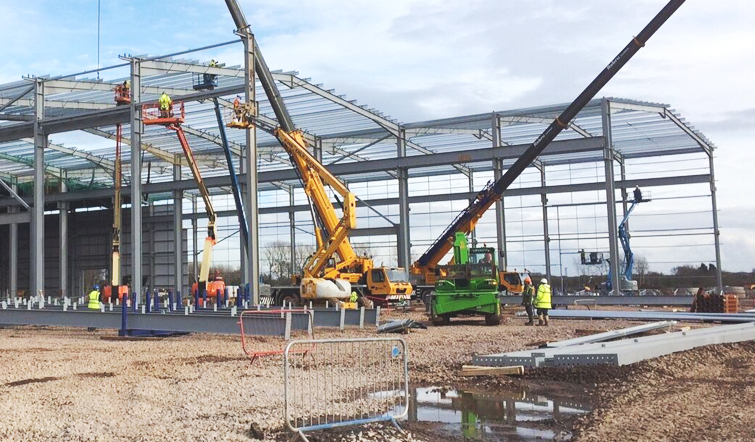 BUILD
A FUTURE TODAY