26/08/2022
Last week 1,000 young athletes came to Coventry from more than 70 worldwide cities to complete in seven sports at the International Children's Games 2022.
Bericote and Glencar jointly sponsored Team Coventry and were involved from the very beginning when the Coventry athletes were selected, all through training and at the final events.
We watched the athletes grow in confidence and pride over the few months of training ahead of the event. We also watched as friendships blossomed with others on their team and with those from all across the world, and this highlighted how much our sponsorship means to the young people in the community.
Overall Team Coventry won a total of 19 medals; nine gold, seven silver and three bronze across para-swimming, swimming, wheelchair 3 x 3 basketball, athletics and table tennis – well done team!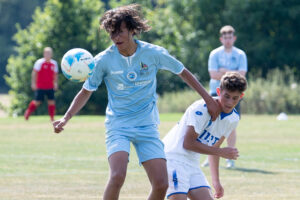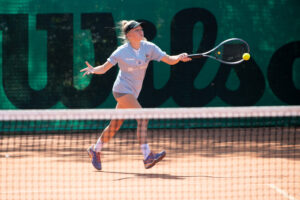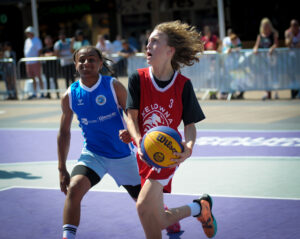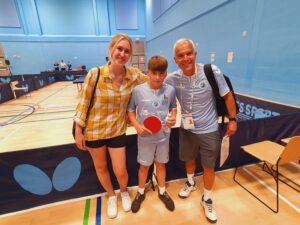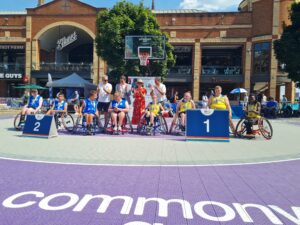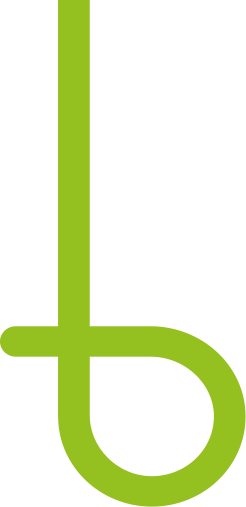 Let's begin
and build a sustainable future together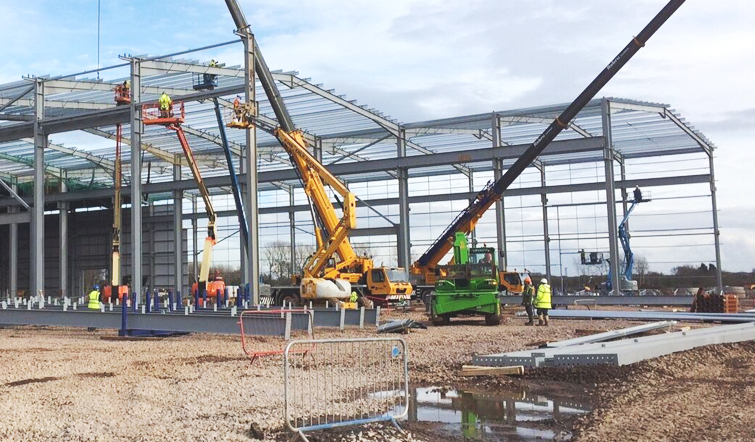 BUILD
A FUTURE TODAY