30/06/2022
Our sponsored Team Coventry athletes and local construction students visit our Coventry Logistics Park scheme.
It was great to have over 70 young people attend site over the last few weeks to learn about our company, the work we are doing in their city and the construction industry as a whole.
The children always feel most passionate about the sustainability side of our industry, and how we are always improving on reducing waste and maximizing natural resources, such as our solar power roofs.
Each person that attended was also given a Bericote reusable water bottle to keep.
"Thank you for organizing the trip. The group were still talking about it today. One of the best construction trips we've had." Peter Kobrin, Ernesford Grange Community Academy.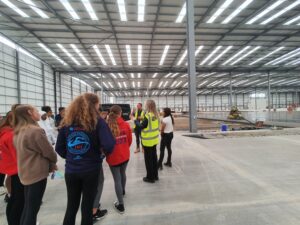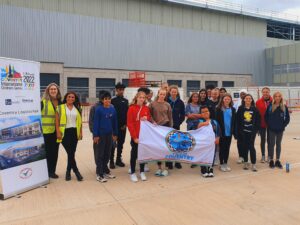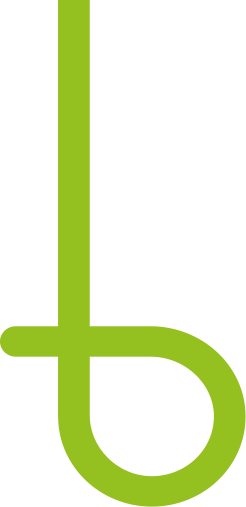 Let's begin
and build a sustainable future together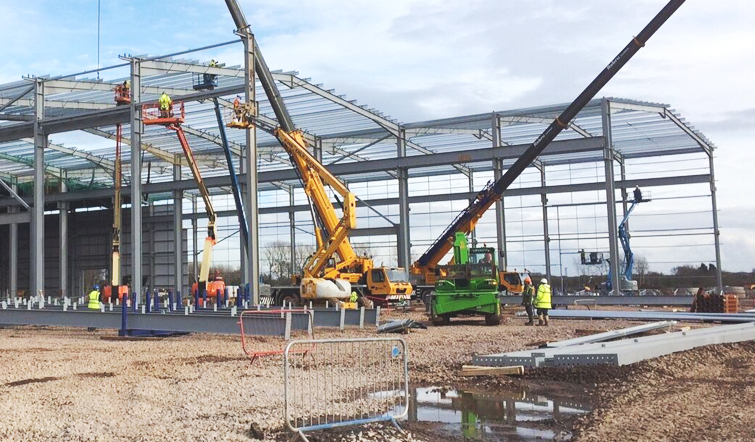 BUILD
A FUTURE TODAY