18/05/2022
The cafe will act as a central hub in the community, a safe place for people to gather and enjoy low priced, freshly made food and drinks.
It will also provide work experience and training to young people and people in long-term unemployment in Barista training, food safety, cooking and baking.
Different groups will be able to use the space as a place to meet, such as the toddlers and mums, the Alzheimer's choir, Ukrainian refugee support and more.
Bericote volunteered at the launch to help run the cafe, serving specialty coffees provided by John Street Beverage.
Dave Ball, CEO of YMCA Thames Gateway Group, said "Our partnership with Bericote has grown from the start of the pandemic when they supported our residents enormously to a true partnership that continues to benefit the wider community. We are delighted to continue this relationship as it goes from strength to strength and shows the impact we can have as we work together."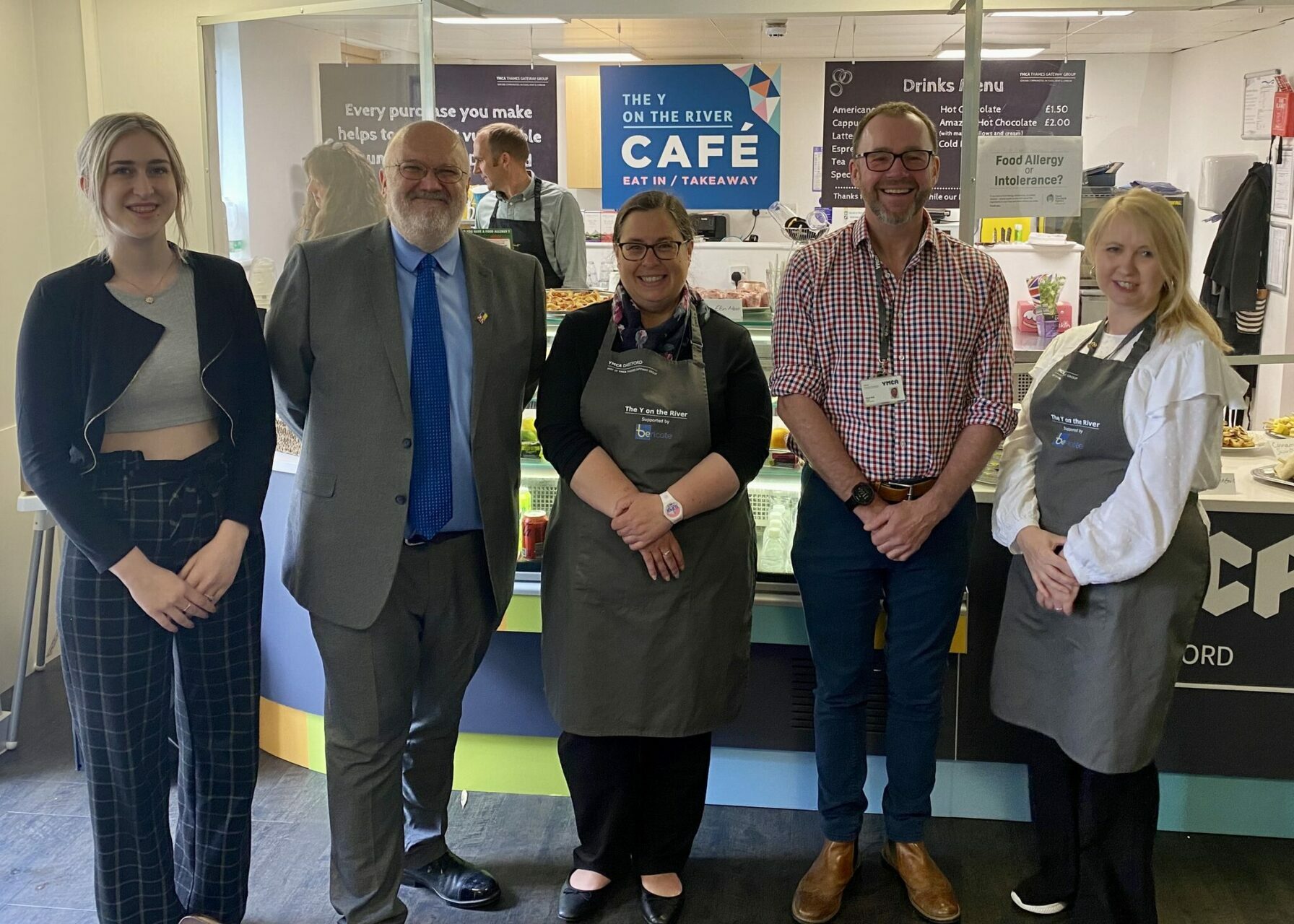 Pictured above (from left to right): Rebecca Davidson – Bericote, Jeremy Kite – Leader of Dartford Borough Council, Emma Middleton – YMCA, Dave Ball – CEO of YMCA Thames Gateway, Penny Culliford – YMCA.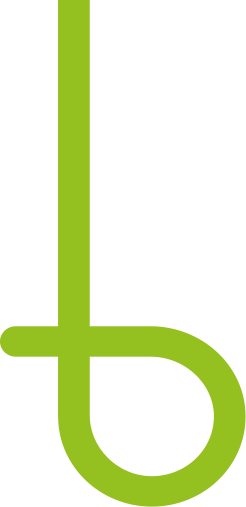 Let's begin
and build a sustainable future together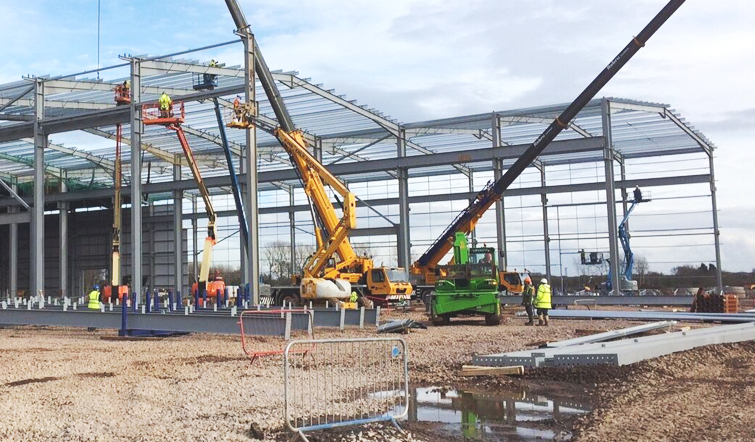 BUILD
A FUTURE TODAY