16/05/2022
Sky Blues in the Community came along to assist in selection and talent spot any particularly talented individuals.
Last week we held the girls six-a-side games to choose our athletes, which marks the final selection event to join Team Coventry this summer.
Bericote and Glencar representatives went along to cheer the girls on.
Now the team training can begin.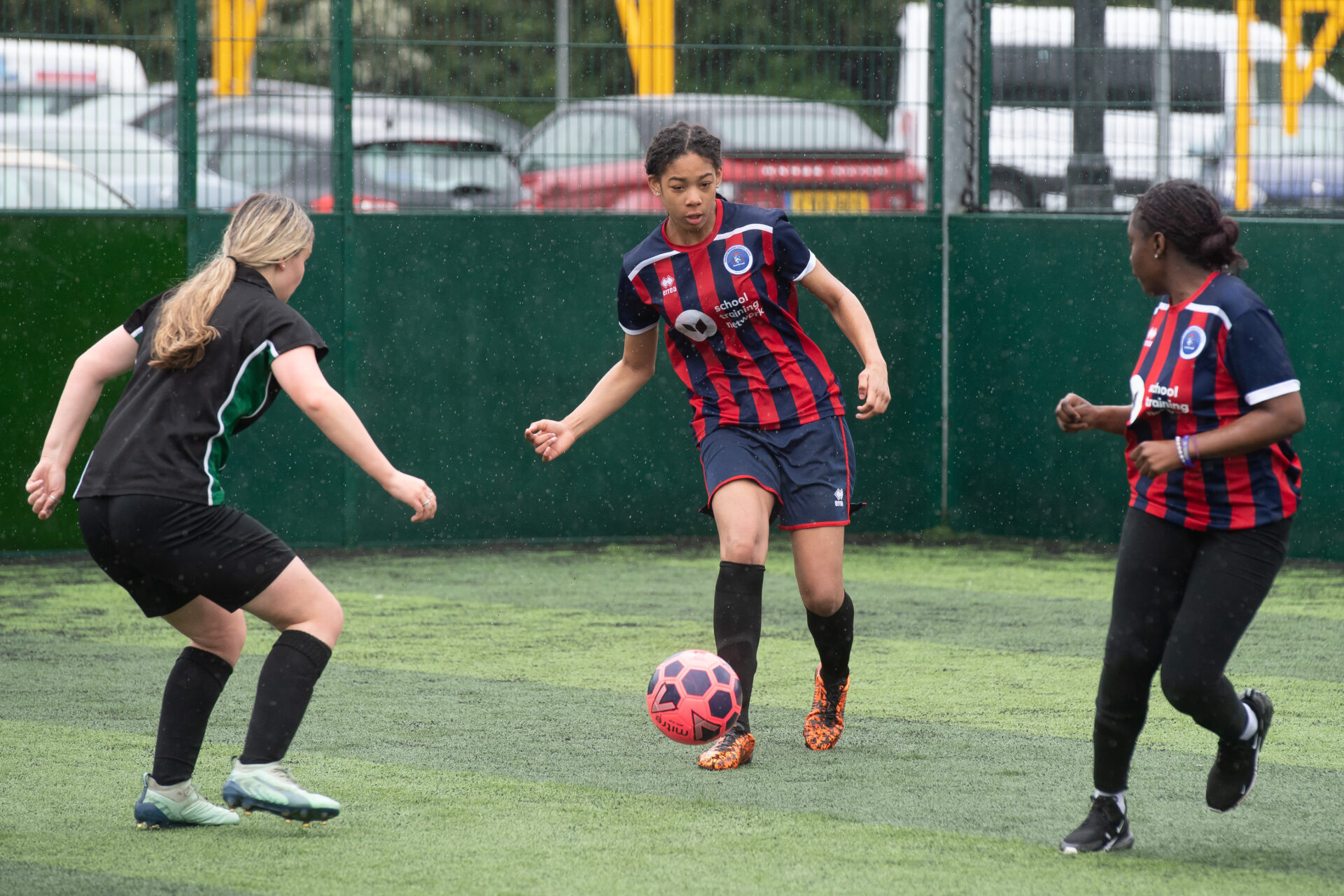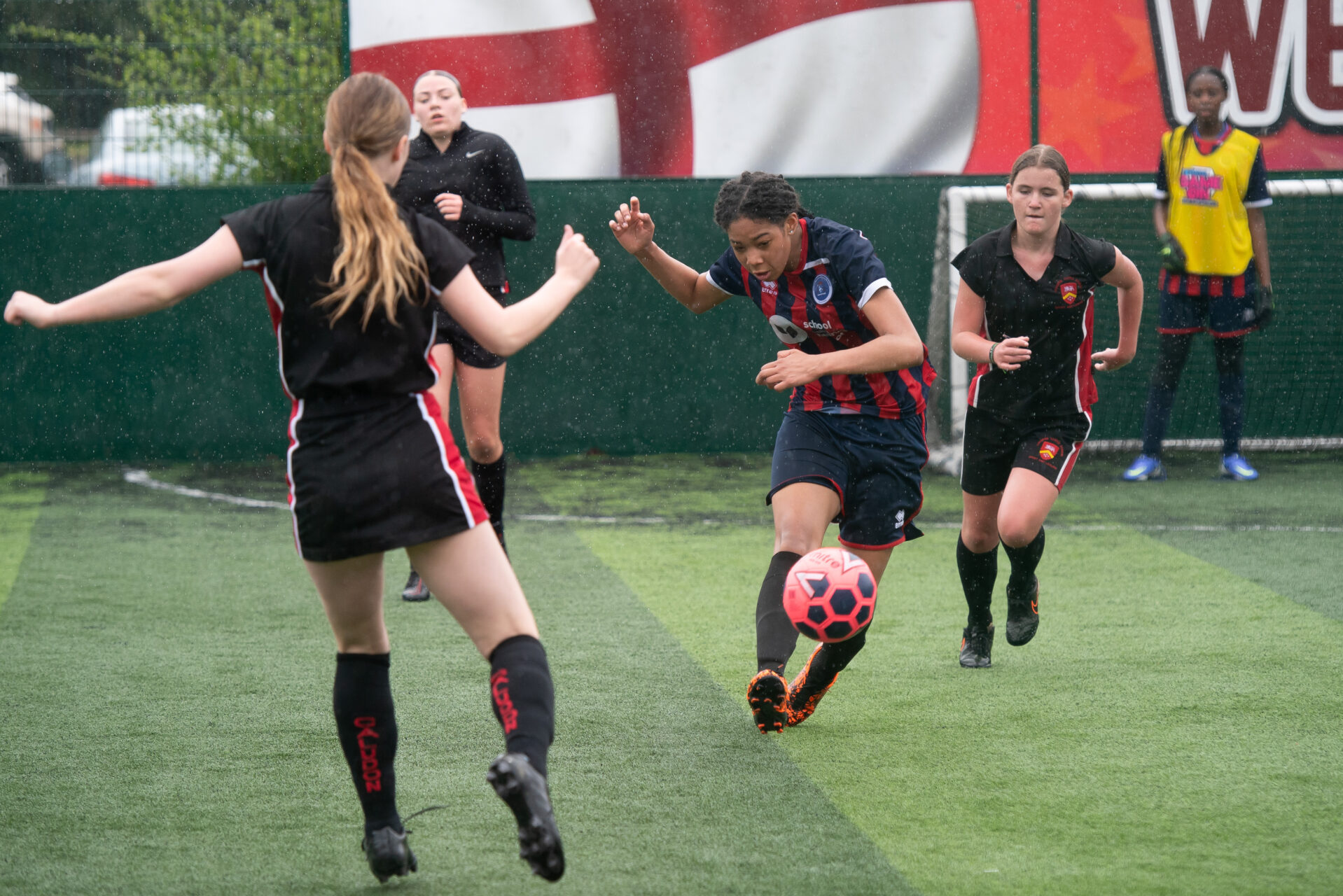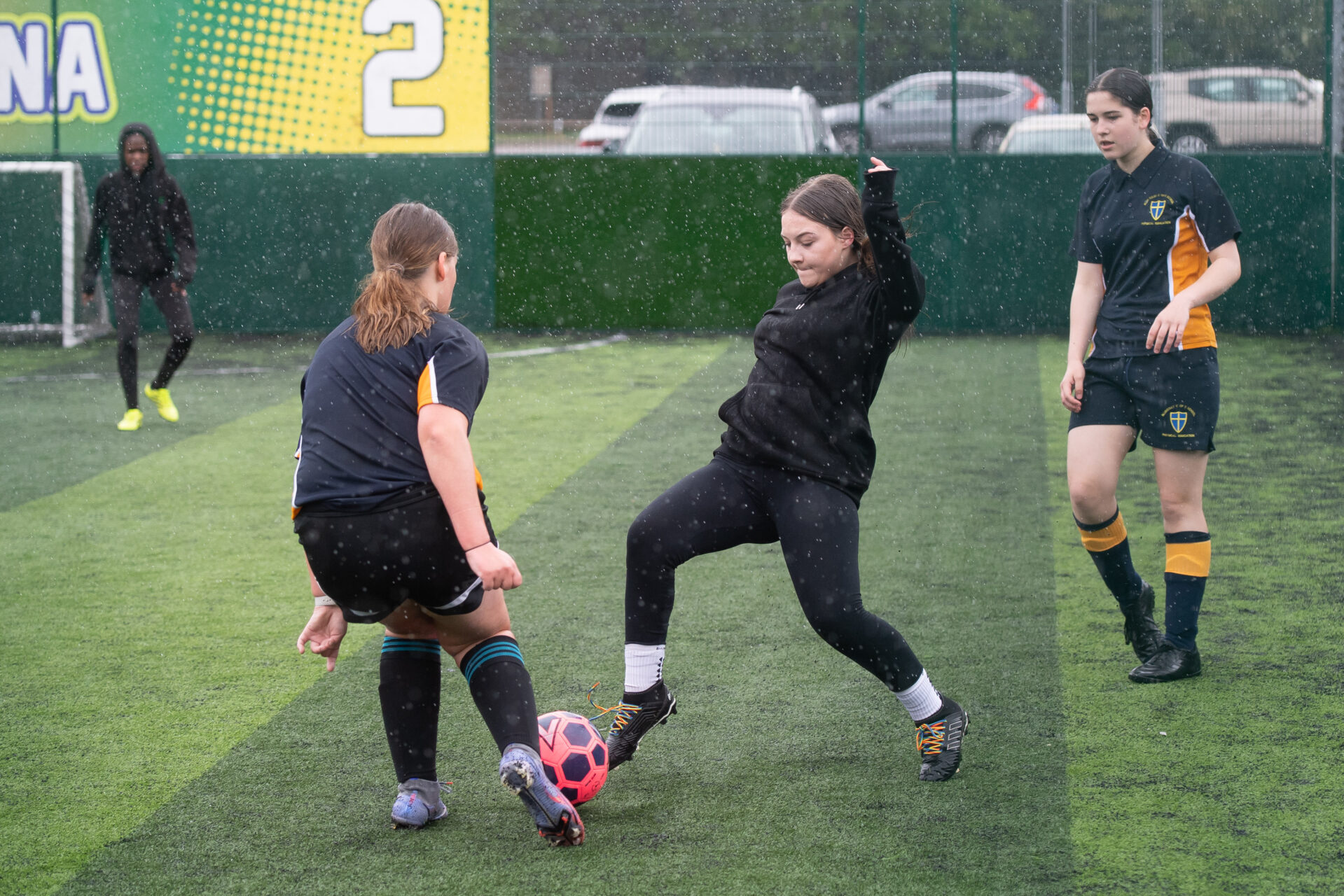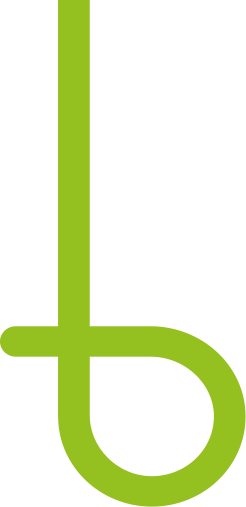 Let's begin
and build a sustainable future together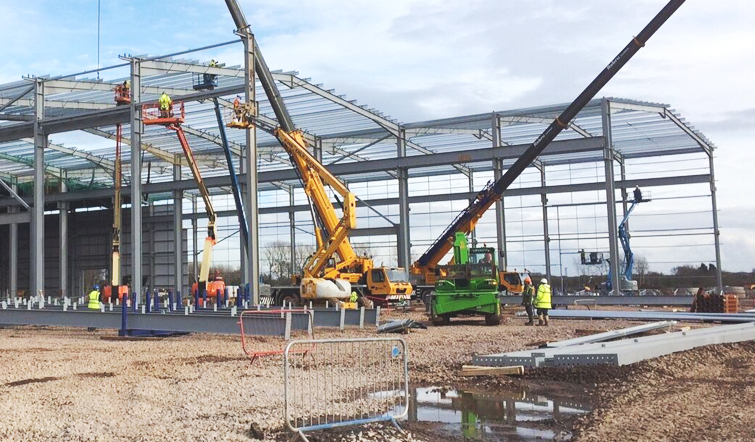 BUILD
A FUTURE TODAY